HGS completes acquisition of US-based TekLink International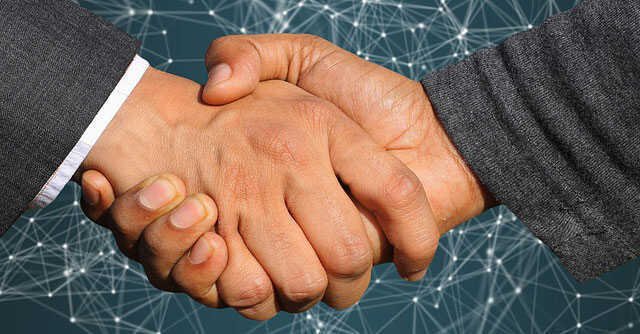 Bengaluru-based IT services provider Hinduja Global Solutions (HGS) announced that it has completed the acquisition of 100% stake in financial planning and analytics firm TekLink International for $58.8 million.
Headquartered in Illinois, US, with presence in Europe and delivery centres in Hyderabad and Indore in India, TekLink International has over 60 clients across multiple industries, including consumer products, retail, pharmaceuticals, manufacturing & distribution, utilities, and high tech. The company also has partnerships with Microsoft, SAP, Anaplan, etc.
The acquisition will strengthen HGS' digital solutions business by adding enhanced expertise in building data platforms, analytics, and financial planning. It will also add complementary digital workforce bench strength, with 275 seasoned technology and implementation professionals joining HGS as part of the transaction.

HGS provides solutions in digital consumer experience (CX), business process management (BPM) and digital media services. HGS' digital solutions business currently employs over 750 core technology and digital marketing experts, primarily across the US and India, who are transforming customer experiences (CX) for leading brands.
HGS' net profit declined 61.80% to ₹51.09 crore on 6.39% rise in net sales to ₹1,119.12 crore in Q3 December 2022 over Q3 December 2021. In February this year, HGS announced the appointment of Patrick Elliott as the Chief Executive Officer for its UK operations.
On December 15, 2022, HGS completed all statutory formalities for the acquisition of the Digital Media business of NXTDIGITAL Limited, a digital delivery platform delivering services via satellite, digital cable and broadband in India.

---