Indian companies rank cloud services above AI, automation to best use data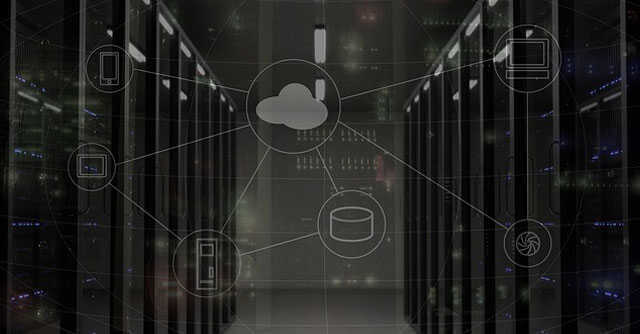 Companies in India prioritise adoption of cloud services as the number one way to utilise data, create digitally innovative solutions using the data, and meeting their net-zero sustainability objectives. According to domestic information technology (IT) services firm Infosys' Digital Radar 2023 report published on Tuesday, 23% of 2,700 survey respondents prioritised cloud services as the way to make the most of their digital transformation programs, and achieve returns on investment (RoI).
Business intelligence platforms, artificial intelligence and machine learning, and automation were all behind the priority set towards cloud services, with each receiving 20% votes.
Focusing on the use of live data can also have other implications, the report added. Of nearly 800 companies, those that used data to improve their operations saw employee retention increase by 24%, while those that did not only saw a 17% employee retention improvement.

However, the Infosys report warns that before using 'live' data to seek innovation and sustainability targets, companies should carefully consider their security and privacy risks, and adopt "adequate security and privacy guardrails".
The move comes as demand for cloud services, including both private and public cloud platforms, saw exponential growth as businesses rapidly sought to digitise through the past three years of the Covid-19 pandemic. A report by market researcher International Data Corporation (IDC) India said in December last year that public cloud services in the country, including infrastructure-as-a-service (IaaS), platform as a service (PaaS) and software as a service (SaaS) providers, cumulatively accounted for $2.8 billion in the first half of 2022. The segment is tipped to grow at 23.1% annually through 2026 to $13 billion, in the next three years.
Rajiv Ranjan, associate research director of cloud and AI and IDC India, said in the report that with a rise in the need for pursuing digital innovation, "organisations are looking to bring new products and services to the market faster through digital streams and increase their investments in technologies like AI/ML, edge computing, blockchain, and IoT to improve customer experience and business efficiency."

Cloud technologies, according to industry experts, offer clear benefits in infrastructure cost and other areas, leading to companies prioritising such investments over the deployment of tools and services such as artificial intelligence (AI) and machine learning (ML).
One such clear instance of late has been the advent of OpenAI's generative language tool, ChatGPT, in the enterprise space. While companies rushed to adopt integration of ChatGPT's underlying algorithms into their conversational platforms even before OpenAI announced its pricing for businesses, industry experts warned that most of these deployments were early moves to experiment with outcomes, and are therefore difficult to be linked to RoIs the way migrating to a cloud platform for a legacy business would have.
---