Tata Technologies becomes second Tata firm to file for IPO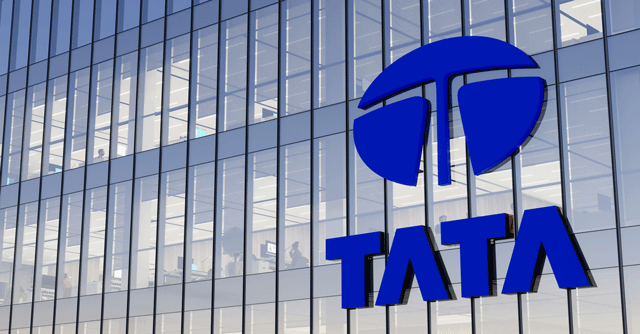 Tata Technologies, an erstwhile subsidiary under Tata Motors, has filed its draft red herring prospectus (DRHP) for its initial public offering (IPO) with Securities and Exchange Board of India (Sebi). The company will become independent of Tata Motors once the latter's holding is divested post public listing, and will continue to operate in the manufacturing, engineering, research and development industries.
Tata Technologies is also only the second Tata company to have filed for IPO since India's largest information technology (IT) services firm, Tata Consultancy Services (TCS), went public in 2004. It succeeds Tata Play, which filed its DRHP under Sebi's newly established confidential regulatory filing route in December last year.
According to its DRHP, Tata Technologies offers engineering services that include assistance with developing digital services in the automotive domain, and product development. Apart from the automobile and transport markets, Tata Technologies will also operate in other sectors such as aerospace, construction, and catering to service and engineering demands from original equipment manufacturers. In simpler words, Tata Technologies will operate as a contract manufacturer for other companies across multiple industries.

According to a market report cited by the firm in its DRHP, engineering R&D expenditure to third party service providers around the world stood at $85 billion in 2021, and is marked to grow at 12% annually by 2026 — denoting the market that the firm aims to capture.
The move is likely to bring more contract manufacturing jobs and opportunities to the automotive industry in India, with the money raised by the firm being pivotal towards its own — and its erstwhile parent firm Tata Motors' — expansion plans. Tata Technologies reported net operating revenue of ₹3,011.8 crore at the end of FY22. Gross profit stood at ₹407.5 crore, while net headcount was at 11,081 employees.
However, according to most reports, market experts have stated the success or failure of the IPO is unlikely to significantly define the way ahead for Tata Motors itself in terms of its financials. The company is headed by Warren Harris, who was appointed managing director and chief executive in 2014.

---