SentinelOne announces new security integrations to their Singularity marketplace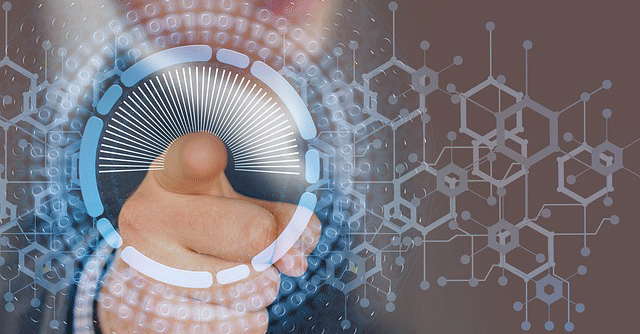 Cybersecurity firm SentinelOne announced today that it has onboarded security firms like Revelstoke, Fletch, Code42, and KnowBe4 to its Singularity Marketplace. The SentinelOne Singularity marketplace integrates security applications and tools irrespective of the vendor on a single platform.
The new additions will expand Singularity extended detection and response (XDR) platform's security orchestration, automation, and response (SOAR), insider threat protection, automated prioritisation, and end-user training capabilities, the company said. The Singularity XDR platform offers automated responses to investigate and stop cyber attacks.
For instance, by integrating Revelstoke's SOAR capabilities, organisations with be able to automate their alert and incident remediation; with Fletch, customers will get access to personalised and prioritised list of threats relevant to their business; adding Code42 to Singularity Marketplace will help reduce insider threats by data exposure and exfiltration; lastly, introducing KnowBe4 into the platform will help companies in improving literacy across their businesses.

"We are committed to strengthening the SentinelOne Singularity Platform ecosystem by partnering with leading vendors across the security stack, We're pleased to expand our offerings through our partnerships with Revelstoke, Fletch, Code42, and KnowBe4, helping customers gain additional detection, investigation and response synergies with their security tooling," said Akhil Kapoor, Vice President of Technology Partnerships, SentinelOne.
Founded in 2013, SentinelOne artificial intelligence-based prevention, detection, and response to threats across containers, endpoints, cloud workloads, and IoT devices in a single autonomous XDR platform. This week, the company also announced a strategic partnership with cloud security startup Wiz to help customers reduce the security risk associated with their cloud infrastructure.
---