Twitter rival Koo integrates ChatGPT to help users create content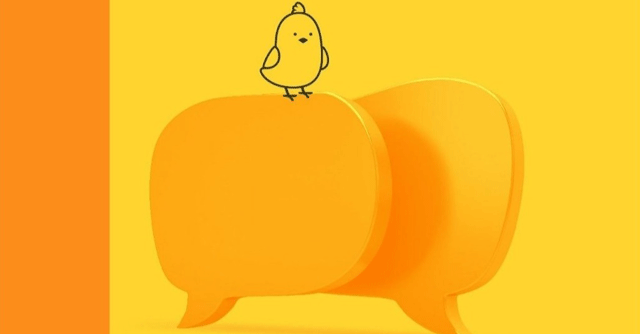 Indian microblogging platform Koo has announced the integration of OpenAI's ChatGPT to enable users create posts more easily. This new feature is rolling out for verified profiles first and it will soon be made available to all users.
By incorporating ChatGPT, creators will have access to AI-powered drafting tools for their Koos. The generative AI feature will provide several use cases for content creators, including finding the top news, surfacing the day's most important stories. Creators will be able to type their prompts to ChatGPT or utilise Koo's voice command capability to deliver a voice prompt without typing, the company said.
Mayank Bidawatka, Co-Founder, Koo said, "We are always looking for ways to make content creation easy for our users and the integration with ChatGPT will provide creators with intelligent help at their fingertips."

Microsoft-backed OpenAI, released its AI chatbot ChatGPT in November of last year, sparking a trend for generative AI in the tech industry.
Last month tech firms Microsoft and Alphabet's Google both introduced their own generative AI chatbots, built using large language models (LLMs) to generate content from across the web in response to queries. Microsoft introduced the AI-powered Bing search engine, and Google launched its new chatbot tool dubbed 'Bard'.
Snapchat also joined the generative AI bandwagon with the debut of a new chatbot feature for Snapchat+ members dubbed 'My AI', which will incorporate ChatGPT into the platform and deliver AI-generated replies to inquiries, reported by TechCrunch.

Last year, American journalist John Brandon tested the ChatGPT to see if the bot could write social media captions in a way that would be beneficial to content creators.
Brandon revealed in a Forbes article dated December 12, 2022 that he learned that ChatGPT is not only a great aid, but it might even assist someone in their jobs.
---