Majority of Indian businesses not prepared for a 'cookieless' world: Survey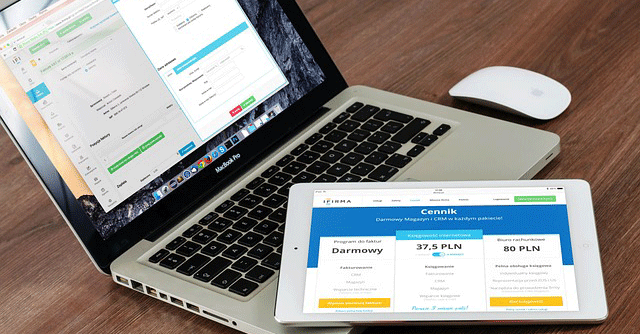 A majority of Indian brands (82%) rely on third-party cookies despite the long-term business associated with them, a recent research by Adobe showed. For the research, Adobe surveyed 2,600 (405 from India) marketing and consumer experience leaders and found that brands aren't taking enough steps to evolve their data strategies.
Cookies are small pieces of text that get delivered to the browser every time a user visits a website. Third-party cookies help in tracking users across multiple sites for showing target ads and hence have been the basis for the digital advertising ecosystem.
In 2021, Google announced that it will end the support for third-party cookies in view of user privacy. After multiple delays, Google said last month that the third-party cookies will be phased out completely by Q3 2024. Apart from Google, Mozilla enables the Total Cookie Protection feature by default. Microsoft Edge in the Canary version also announced in 2020 that it is blocking third-Party cookies by default in in private windows.

Over half of the surveyed Indian respondents (61%) said that such cookie deprecation would hurt their business. This is because 64% of these businesses in India still spend half of their marketing budget on cookie-based activations; in fact, 86% plan to further increase their spending on cookie-dependent activations this year. Close to 30% of the brands feel that they do not have the resources to evolve their strategy from just cookie based activations.
The results of the survey show that brands are severely underprepared for the cookieless future, with about 40% saying that end of third-party cookies would devastate their business. Around 61% of the respondents said that they view them as 'necessary evil'.
On the positive side, over half of the respondents said that the ambiguity over cookie deprecation would accelerate business readiness for a cookieless world. Currently, 96% of the surveyed leaders said that they are already using Customer Data Platforms (CDPs); over 50% have gained direct relationships with customers through CDPs. CDPs help businesses gain predictive insights on customer profiles. Adobe's research showed that 47% in India said that CDPs enable better and faster work across marketing and IT and more efficient ROI production (36%).

---