Only one-third of global users to migrate to 5G by fiscal 2025: CRISIL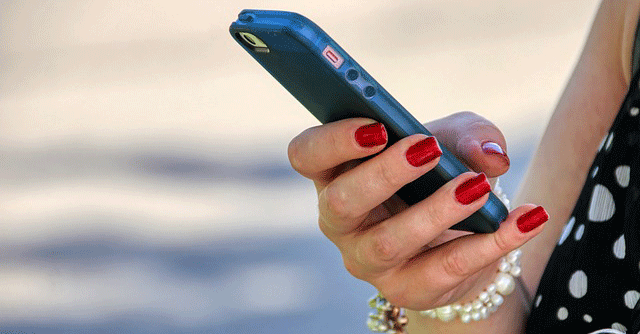 By March 2025, only one-third of India's wireless data users will be using 5G, while the remaining would continue using 4G, as per CRISIL's report. This is a slower adoption rate compared to 4G services which reached 60% of the data users within two years of its launch and at a significantly cheaper tariff.
The number of 5G users is set to increase to 300 million subscribers in March 2025, a 12 times increase from the current estimated number of up to 25 million users in March 2023,
Telecom companies are on a 5G rollout spree across India. Since October 2022, the service has been launched in over 300 cities. However, as per CRISIL's analysis, mass adoption would happen only when retail use cases start picking up. Further, despite application in the areas of precision farming, intelligent transport systems, and smart classrooms, the adoption of 5G services is severely restricted by a lack of proper network infrastructure, which is expected to get better in coming years. For now, the adoption of 5G services is driven largely by technology-neutral tariffs offered by telecoms.

"Currently, about 30-35% of the approximately 150-170 million smartphones shipped in India annually are 5G enabled. While the share of 5G smartphones shipments will improve gradually, still low initial value proposition and high cost of the gadget versus a 4G phone would restrict overall 5G adoption to approximately 300 million users by fiscal 2025," said Naveen Vaidyanathan, Director, CRISIL Ratings.
CRISIL's report also mentioned that India is already one of the highest data-consuming countries in the world and with 5G services adoption, over-the-top streaming services and online gaming would gain more steam. This is expected further drive data demand,
On March 15, the Minister of State for Communication Devusing Chauhan informed the Lok Sabha that 5G services have been rolled out in 329 locations across licensed service areas.

---