Capgemini India, IIMB's NSRCEL to support tech-driven startups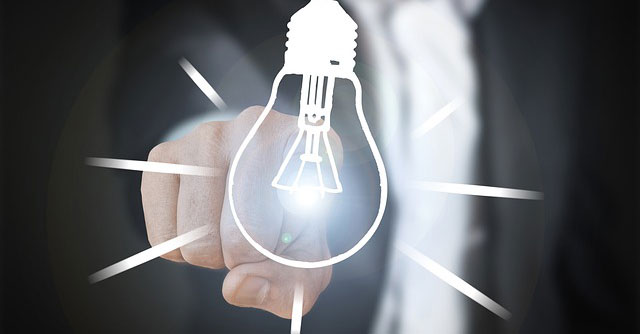 NSRCEL, the startup incubator of IIMB, has collaborated with IT consulting firm Capgemini India on Friday for a social entrepreneurship incubation programme, with Capgemini committing to back nine new cohorts over three years, from 2023 to 2025, it said in a statement.
That said, Capgemini India and NSRCEL have expanded their collaboration until 2025. The companies first collaborated in January 2021 and since facilitated four for-profit startups to successfully pivot their business models, as well as nine non-profit startups to launch in the market from an idea stage. The company said that together, these 13 ventures have positively impacted 5.45 lakh beneficiaries and raised more than ₹8.5 crore in funding through grants and equity. Moreover, the programme's support has also equipped these startups with a robust framework for scalability.
According to a statement from NSRCEL, the new social entrepreneurship incubation programme has a goal of addressing the challenge of validating solutions for product-market fit and evolving business models, while also promoting scalability. This will be achieved through the identification and support of technology and digital inclusion-focused startups that are driving innovation.

The incubation programme will permit a new cohort every four months, with each cohort comprising 15-20 early-stage innovations that have gained some traction in the market. The programme is open to both for-profit and non-profit startups from various sectors, the entities mentioned in a statement.
Anand Sri Ganesh, chief operating officer (COO), NSRCEL informed that its "Impact Orbit" initiative, powered by this collaboration, has set a target to incubate 120 social enterprises in the next three years. Additionally, the programme aims to establish a support network of partners and service providers to aid in the success of these startups.
Anurag Pratap, vice president and head of corporate social responsibility (CSR), India, Capgemini added that the mission will continue to "support early-stage social ventures to tackle the country's pressing social problems through scalable and sustainable business models".

---