PwC India, Salesforce launch cloud programme in five engineering colleges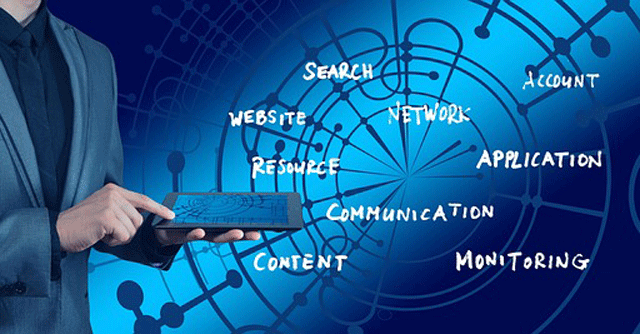 PwC India today launched a new cloud technology development programme, an 18-month-long (three semesters) credit course on Salesforce training aimed at third-year computer engineering graduates and post-graduates (B.Tech and M.Tech students).
The goal of the programme is to equip students with future ready skills relevant in a digital-first economy. In its first phase, the programme will enroll 500 students across five regional engineering institutes, PwC said in a statement, without naming any of these institutes.
The collaboration will integrate industry-specific knowledge into the curriculum and provide avenues for students to learn digital skills needed for the future, and no additional fees will be charged to avail of these credit courses, it said.

As Anjumara Syed, Partner & Salesforce Technology Competency Leader at PwC India said in a statement, the programme will "empower students with the right skills and build a robust talent pool that will accelerate sustainable growth, drive greater productivity and businesses resiliency".
As part of the programme, students will be able to learn Salesforce skills through curated trails mapped to the National Occupation Standard (NOS). The course will be a mix of in-class and virtual learning with PwC experts investing 40 hours in teaching time during the full course. Students will also have the opportunity to earn a certificate from PwC India which will give graduating students the industry-endorsed capabilities and skills in digital and cloud competencies.
The latest initiative is one of the many ways in which PwC India is working with academia to boost their curricula and make it more industry relevant. In December last year, the consulting firm recently launched the PwC ESG Research and Innovation Forum in partnership with the Indian Institute of Management (Ahmedabad) to foster thought leadership in ESG research, industry use cases and timely policy interventions.

PwC India also hosted Campus Contender 3.0 in October last year that connects with the brightest minds from leading B-schools across the country to give them the opportunity to present innovative ideas on solving some of the biggest problems that organisations are facing today.
In June last year, PwC India announced that it has completed the acquisition of Bangalore-based Venerate Solutions Private Limited, a Salesforce consulting firm builds customised solutions on the Salesforce platform across multiple clouds.
---