TCS CEO exit: Rajesh Gopinathan steps down, K Krithivasan to take charge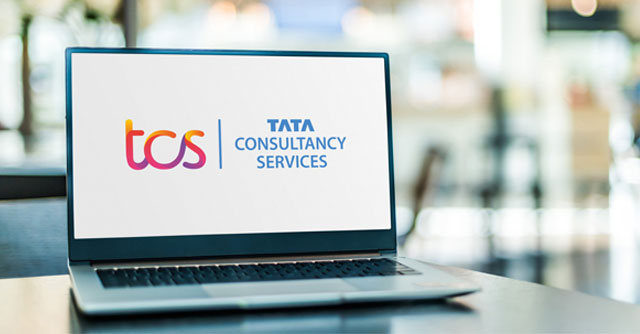 After six years of helming the company, Rajesh Gopinathan, the present managing director and chief executive of Tata Consultancy Services (TCS), the largest domestic information technology (IT) services firm by market capitalisation, announced his decision to step down from the top role. Gopinathan, who spent 22 years at TCS, of which he helmed the company for six years, will be succeeded by K Krithivasan, a TCS veteran who has been at the company for over three decades.
Krithivasan was nominated as the chief executive-designate starting Thursday, March 16, and will formally take over the top job from April 1. Gopinathan will oversee the transition of the job, and remain at TCS until September 15.
Industry experts said that the sudden change in TCS' top brass comes as a surprise for the IT services industry. Ruchi Mukhija, vice-president at financial consultancy firm Elara Capital, called the move a "surprise development".

"In February last year, Gopinathan was re-appointed by the TCS board for another five-year term. This announcement is reminiscent of a similar surprise that took place when the previous chief, N Chandrasekaran, stepped down. We expect a marginal negative stock reaction to this surprise announcement. However, TCS' track record of successful and smooth leadership transitions, elevation of internal leaders to ensure continuity of strategic initiatives and create less disruption, and ample transition period of six months may help mitigate street apprehensions," she said.
The announcement by TCS came after the closing of the stock markets on Thursday, March 16. In early hours on Friday, shares of TCS were down 0.37% to ₹3,173 apiece.
Most brokerages and market analysts expect a flat phase in any already uncertain IT services market for TCS. However, Krithivasan's long TCS tenure is seen as a positive note for the transition. According to a CNBC-TV18 report, global brokerage firm JP Morgan said that the change could lead to a period of volatility for TCS, amid weaker tech spends globally, and rapidly evolving macroeconomic conditions.

JP Morgan's note to investors further added that Krithivasan would have "large shoes to fill", after a period of rapid growth and strong capital returns from the past six years for TCS.
---