Microsoft Edge to get in-built crypto wallet: report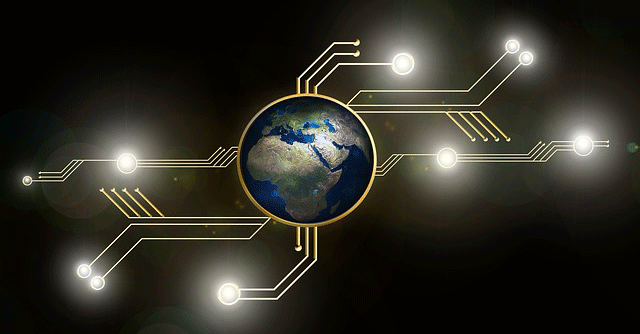 Microsoft is developing a Crypto Wallet feature for the Edge browser to store, send, and receive cryptocurrency directly from within the browser. The feature will enable users also to store non-fungible tokens (NFTs) with the wallet.
This feature was first spotted by a Twitter user who shared screenshots of the user interface (UI).
Newest in the gauntlet of questionable upcoming Microsoft Edge features, a crypto wallet
Not really sure how to feel about this kind of thing being baked into the default browser, what are your thoughts?
More screenshots of the UI in the next tweet pic.twitter.com/GAUPiZGLIY

— Albacore (@thebookisclosed) March 17, 2023
This is a non-custodial wallet and is most likely available only to Microsoft Edge Dev Channel users through a limited test phase, as noted by Bleeping Computers.

During the onboarding process, Microsoft reportedly displays a message, "This is a non-custodial wallet, meaning you are in complete control of your funds. We will not have access to your password and recovery key. It is embedded in Edge, making it easy to use without installing any extension." Further, the testers would have to use their own funds to test the 'confidential project', and Microsoft will not reimburse any cost.
The assets are protected by a password and a 12-word recovery phrase to help users regain access. Once the users sign up for the crypto wallet feature, the wallet generates an Ethereum address for users to access cryptocurrency funds, price trends, and exchange with known addresses and names through the Ethereum network.
Last year, in January, Opera launched its Crypto Browser which includes a native non-custodial crypto wallet for accessing crypto or signing into decentralised apps (dApps) directly from the browser without installing an extension. Brave browser also offers a built-in crypto wallet. It allows users to buy, send, and store assets and NFTs on over 100 blockchain networks including Ethereum, Solana, Filecoin, and others.

Virtual digital assets which include cryptocurrencies and NFTs have faced a major hit in the last few months due to the closing down of several exchanges amid the recession globally. This has affected exchange revenues.
---