Tech Mahindra to run IT operations for Indonesian telco Indosat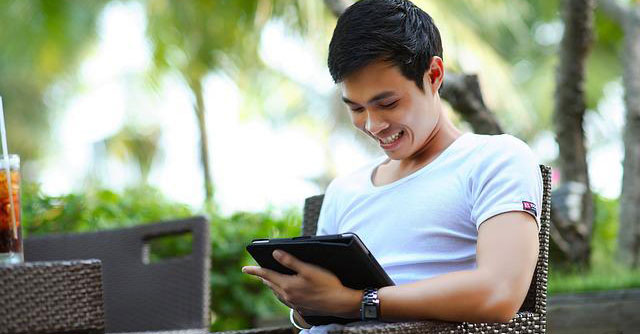 Indian IT services and consulting company Tech Mahindra has partnered with Indosat Ooredoo Hutchison, a telecommunications provider in Indonesia to run the telco's technology operations.
Indosat Ooredoo Hutchison is owned by Ooredoo Hutchison Asia, a joint venture between Ooredoo and Hutchison Asia Telecom Group and has over 102 million mobile subscribers.
According to a statement by Tech Mahindra, the IT services firm will "transform and run Indosat's IT operations on its digital-first platform that enables seamless visibility and managed services across its entire IT stack from a single viewpoint".

That said, the collaboration will "improve overall performance, drive value, and improve customer experience for Indosat", it said.
In June 2022, Tech Mahindra signed a memorandum of understanding (MoU) with Indosat Ooredoo Hutchison to jointly explore business development prospects across Industry 4.0, cloud, data, and 5G networks to drive digital transformation in Indonesia and grow their enterprise business.
CP Gurnani, managing director and chief executive officer, Tech Mahindra said, the combined IT managed services engagement will help Tech Mahindra enhance its footprint in Indonesia, which he believes is a "rapidly growing market for IT services".

Last week, academicians and industry experts from India and Indonesia discussed strategies to increase collaboration between the two countries at the International Roundtable Conference held in Yogyakarta, Indonesia. The discussions were aimed at developing strategies for increasing technology transfer, research alliance and student exchange between the two countries.
Earlier this month, Tech Mahindra partnered with open-source firm Red Hat to enable telecom companies to modernise infrastructure and migrate their 5G workload to the cloud. The company said that communications service providers can use Red Hat OpenShift on Amazon Web Services Inc. and Tech Mahindra's NetOps.ai, an intelligent network automation platform, to move network workloads from their premises to the cloud without changing their existing software stack. In February 2022, the IT firm deployed this solution for another telecom provider, for Telefonica Germany.
While Tech Mahindra posted a 5% decline in consolidated profit after tax at ₹1,297 crore for December 2022 quarter. the company said that it expects to soon hit $7 billion revenue run rate for current fiscal year, out of which the telecom vertical is estimated to contribute $3 billion. Gurnani told PTI that the company has hit a run rate of $1 billion (about ₹8,300 crore), from 5G solutions that it provides to telecom companies.

---