GrowthSchool integrates No code AI, ChatGPT in its courses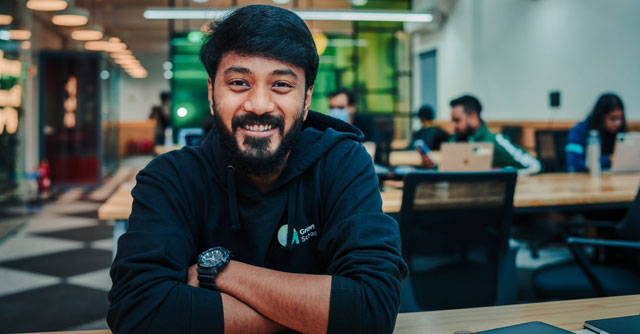 The ed-tech platform GrowthSchool has introduced an initiative to empower individuals to use AI tools like ChatGPT in their careers.
According to the firm, the organisation has combined expertise in no-code AI and ChatGPT into its programs, giving professionals such as marketers, designers, product managers, founders, and other learners an advantage in a fast-changing digital world.
As per the company, the goal is to enable professionals not just to increase their productivity but also to accelerate their professional growth, allowing them to stay up with the current trends. GrowthSchool is offering courses in UX Design, Product Management, Management Consulting, Marketing and Content, and Growth Hacking. The organization is prepared to revolutionise the approach to learning and work for professionals by adding AI technology into their training, it claimed.

According to the release, the ed-tech firm collaborates with the top 1% of instructors to build workshops and cohort-based courses that seek to give hands-on learning experiences and deliver real-world results.
"In a rapidly evolving technological landscape, it's essential for professionals to stay ahead of the curve. We are the first company to integrate the use of AI tools like ChatGPT into our programmes. The initiative is expected to have a lasting impact on their professional growth and the future of work at large," said Vaibhav Sisinty, CEO & Founder of GrowthSchool.
According to Gartner, the market for AI software will be worth over $134.8 billion by 2025, and its growth will accelerate from 14.4% in 2021 to 31.1% in 2025, far surpassing the growth of the software market as a whole.

Artificial Intelligence and natural language processing-based chatbots, which answer questions posed by users through textual interactions, will capture a sizable share of that industry. Prose-like replies are provided, much like a real person would, more complex programs provide follow-up inquiries and responses, and all of them may be tailored to meet the needs of a certain organisation. Even more so, ChatGPT is a new tool that is fast reshaping the business world.
---