Twitter to remove legacy blue ticks from April 1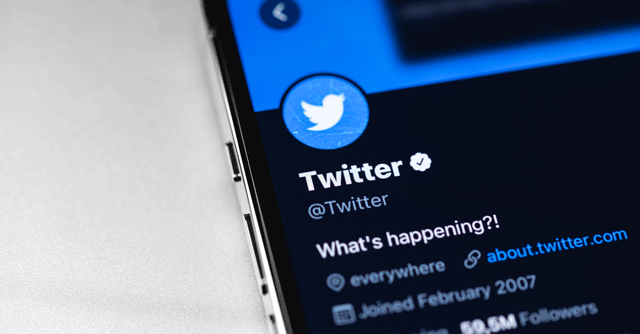 Twitter has announced the removal of blue ticks from April 1, and if users want the verified checkmark, they need to subscribe to Twitter Blue.
The microblogging site announced today through an official tweet that the verified badges for older accounts will be removed on April 1. Accounts that were verified before the release of Twitter Blue will have to lose the blue tick from their profiles. If the users want to maintain their blue tick, they have to subscribe to Twitter Blue.
On April 1st, we will begin winding down our legacy verified program and removing legacy verified checkmarks. To keep your blue checkmark on Twitter, individuals can sign up for Twitter Blue here: https://t.co/gzpCcwOpLp

Organizations can sign up for https://t.co/RlN5BbuGA3…

— Twitter Verified (@verified) March 23, 2023
The Twitter Blue subscription costs ₹900 per month on iOS and Android, which let users have access to the exclusive blue checkmark, formerly only seen on the profiles of celebrities and other notable personalities. A monthly web subscription to Twitter Blue costs ₹650. Twitter also provides a discounted annual plan of up to 12%. Twitter Blue costs the same amount ($11 for iOS and Android, $8 for the web) in the United States.

Days after Elon Musk took control of Twitter in 2022, the premium Twitter Blue service was introduced. In the past, only the profiles of politicians, celebrities, journalists, and other public figures were verified on Twitter. Now that Musk is at the lead, Twitter Blue subscribers can receive verification badges.
In order to compose longer Quote Tweets or replies, Blue users are given the option to tweet up to 4,000 characters. In addition to being able to submit longer videos, users will also be able to gain higher placement in chat threads and see fewer advertisements.
According to Twitter, paying for a checkmark also provides access to the ability to create bookmark folders, and the capability to compose lengthy tweets, make edits to tweets, and delete tweets.

The news comes just after the company announced the global rollout of its Blue membership service on March 24.
---