Microsoft to restrict rival search engines from using its web index to build AI products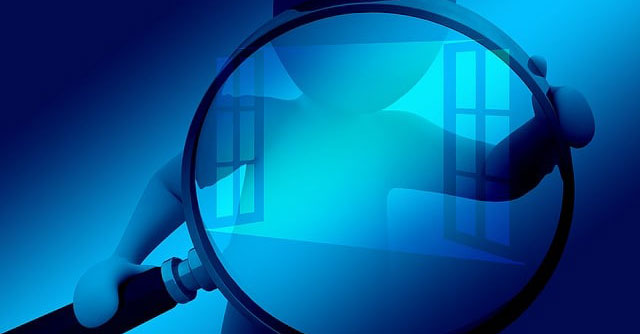 Microsoft has warned rival search engines that it would cut off their access to internet search data if they continue to use it as the basis for building their own artificial intelligence (AI) products, according to a Bloomberg report.
Web search services like Yahoo and DuckDuckGo use the Microsoft Bing search index data. Search engine indexing is a method of collecting, parsing, and storing data for quick retrieval of information. Owing to the complexity and associated cost, Microsoft and Google are the only two companies that index the entire web. Google places a limit on the use of its index – making Microsoft the preferred choice.
Last month, Microsoft introduced a new Bing AI search engine powered by a proprietary AI model called Prometheus. It was later revealed that Bing AI had been running on OpenAI's latest large multimodal model GPT-4 all along.

In the last few months, AI chatbots have become popular and some of Microsoft's customers are reportedly using its index to feed their own AI chat tools.
Privacy-focused search engine DuckDuckGo has also released an AI-based summarisation feature called DuckAssist. Newer companies like You.com and Neeva have launched similar AI-based search engines YouChat and NeevaAI, respectively. All three search engines use Bing's indexed data to provide some of their information.
Microsoft has already warned two of its customers using the Bing search index to feed their chat tools that it violates the terms of the contract. The company said that it may adopt stricter actions against such customers like terminating their licenses.

Last week, ChatGPT's maker OpenAI said that a bug exposed some of the personal information of the users including activity history and even payment information. In a statement, the company said that 1.2% of the ChatGPT Plus users' transaction information was leaked in a nine-hour window.
---