Disney scraps its metaverse division as part of its layoff plan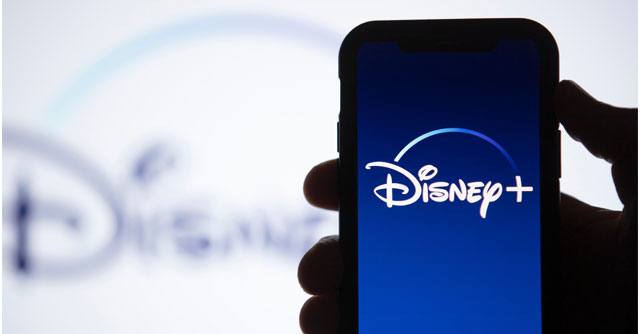 Disney has dismissed its whole metaverse division of around 50 employees according to a new report from the Wall Street Journal.
And while most people still don't know what the metaverse is supposed to be, Disney has abandoned plans to explore it as part of the roughly 7,000 layoffs that will affect the whole firm.
Mike White, who led the metaverse team at Disney will reportedly continue with the firm although what his new role will be is unclear.

After Facebook CEO Mark Zuckerberg announced a bold new plan to focus on the metaverse in October 2021, even changing the company's name to Meta to emphasize his commitment to that vision, Disney's metaverse division, which former CEO Bob Chapek dubbed "next-generation storytelling," was established in February 2022.
Although Disney had suggested that the new technology may be used in fantasy sports, theme park events, and other consumer experiences, details about the company's metaverse plan remained vague a full year after the division was established.
As part of a larger reorganization plan, Disney stated in February that it will make $5.5 billion in cuts and layoff nearly 7,000 employees. Several large media corporations have seen the effects of economic headwinds, fierce competition in streaming, and declining earnings from cable TV and the movie box office, as reported by Bloomberg on Feb 9.

Tech firms that have staked their futures on novel forms of entertainment are growing more unhappy with the metaverse's slow rate of adoption. Facebook and Instagram parent company Meta Platforms has invested billions into the metaverse, but users are hesitant to adopt the platform due to misunderstandings about how it works.
---