Malware, malicious software affect 27% of India's industrial sector computers: Report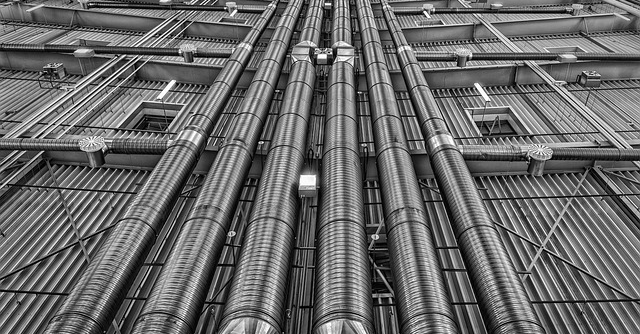 Last year, the industrial sector in India was badly hit by cyberattacks, especially in the second half of 2022, affecting 27% of computers, as per the latest report by cybersecurity firm Kaspersky. The impact of these attacks was more pronounced in the automotive manufacturing and energy sector.
According to Kaspersky's ICS (industrial control systems) threat landscape report, globally, over 30% of ICS computers were found to have malware. In the econd half of 2022 (H2 2022), the number of blocked malware increased by 6% compared to first half of the year, and about 1.5 times more than the second half of 2021. Overall, 2022 accounted for the highest percentage of operational technology computers affected by malware.
The report stated that in H2 2022, there was a rise in the number of attacks carried out using malicious scripts, phishing pages (JS and HTML), and deny listed resources. Malicious scripts and phishing pages are distributed online using deny-listed internet resources and by email. These malicious scripts are then used for collecting information, activity tracking, and downloading malware in the user's browser. At 9.6%, India was found to be highly affected by malicious scripts and phishing pages, followed by deny listed internet resources (8.7%).

"Overall, 2022 stands out for its abnormal absence of any seasonal changes. Our team observed a steadily high rate of attacks on industrial sectors – without a typical drop in attacks during summer vacations or winter holidays period. However, the growing attack rates in industrial sectors, that are being conducted using social engineering, seem alarming. We strongly recommend customers in these sectors to revise their existing approach to security and check whether all security systems are up-to-date and their personnel is well-trained," comments Kirill Kruglov, senior researcher at Kaspersky ICS CERT.
---