Google-CCI case: NCLAT upholds verdict and fine, but notes key changes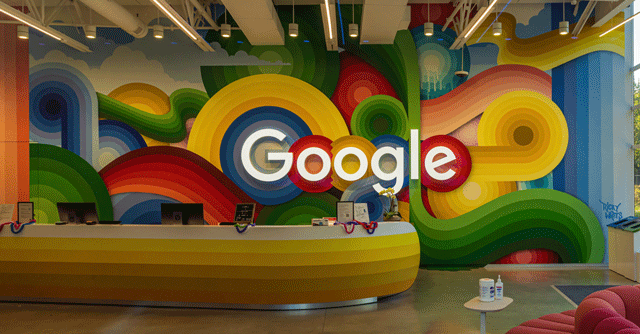 The National Companies Law Appellate Tribunal (NCLAT) on Wednesday issued its verdict on Google's appeal against Competition Commission of India's order from October last year, upholding the order by stating that Google's actions do hold as anti-competitive and restrictive of innovation in the market.
In a 189-page order, NCLAT ruled that Google will now be required to pay the complete fine as directed by CCI. However, the NCLAT bench, comprising chairperson Ashok Bhushan, and technical member Alok Srivastava also set aside four remedial directives given to Google by CCI, stating that more evidence was required in order to pass these directives towards Google's business operations.
The four directives that NCLAT has set aside include clauses 3, 7, 9 and 10 of Paragraph 617 of CCI's order, issued on October 20 last year. These clauses stated that Google "shall not deny access to its Play Services APIs to disadvantage OEMs, app developers and its existing or potential competitors", "shall not restrict uninstalling of its preinstalled apps", "shall allow developers of app stores to distribute their app stores through the Google Play Store", and "shall not restrict the ability of app developers to distribute their apps through side-loading."

In a press statement, a Google spokesperson said that the company is reviewing the order and evaluating legal options.
Google had previously appealed to NCLAT and the Supreme Court, asking for a stay order to be issued on the CCI verdict. In response, NCLAT denied Google's appeal on January 6, and further ordered the company to deposit 10% of the imposed fine immediately. The Supreme Court also denied Google any respite, and ordered NCLAT to dispose of the case before April 1.
On January 25, Google announced a number of operational changes to its Android ecosystem, which included selective inclusion of Google apps on Android devices, enabling the selection of default third party search engines, publishing Android policy changes to enable forked Android versions, and enabling third-party payment instruments on its Play Store.

While some welcomed Google's move at the time, other industry stakeholders said that Google was not in full compliance of the CCI verdict at the time.
---