UiPath to hold AI summit, will unveil AI-powered automation improvements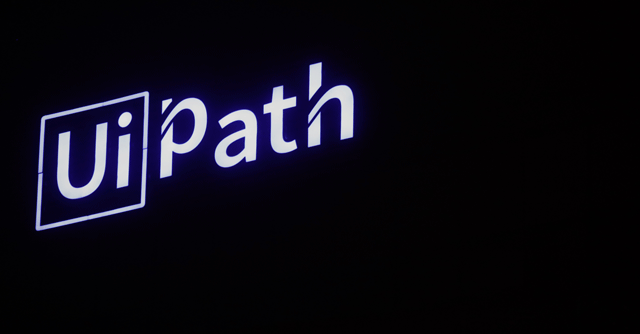 UiPath to host an annual AI Conference to demonstrate how AI is being operationalized across the UiPath Business Automation Platform, and to introduce developers and employees to generative AI experiences.
With the introduction of AI, the company said that it was able to increase automation using AI Computer Vision, AI Document Understanding, and AI Communications Mining, and they were able to boost developer and user productivity across the board.
The company aims to present role-based productivity and user-friendliness for developers and other staff will be presented to delegates at the conference. AI is already used in the UiPath minimal code development environment to recommend the next logical move. The business has announced that UiPath Studio will soon be able to automatically generate automation once developers describe a process to be automated in natural language.

Clipboard AI, an invention that integrates UiPath AI with Large Language Models (LLMs) like ChatGPT, Google, and others, will be previewed for the first time. This will make the benefits of automation available to anybody who often engages in copy/paste tasks, as per the company.
By integrating with Google and Microsoft AI services, Amazon Web Services SageMaker models, Open AI and Azure, and the rest of the AI ecosystem, the clients can improve their businesses, the company said.
Graham Sheldon, Chief Product Officer at UiPath said, "While AI is moving fast, it requires automation to execute on everyday use cases like interacting across applications, filling in forms, or completing common process automation."

From OpenAI GPT to corporate communications to NLP applications, the firm claims that the virtual AI conference will teach viewers how to unlock and accelerate AI-powered projects.
Generative AI is trending right now. While it isn't a brand-new idea, with the development of new technologies the concept is gaining popularity, particularly among companies.
Ever since the launch of OpenAI's ChatGPT, the demand for generative AI solutions skyrocketed as companies began to experiment with the use of algorithms to create all kinds of new content, from simulations and videos to audio, code, text, and images. Major tech firms like Google, Nvidia, and Microsoft are leveraging enterprise generative AI tools.

---