TCS bags cyber security deal from Norwegian govt railway agency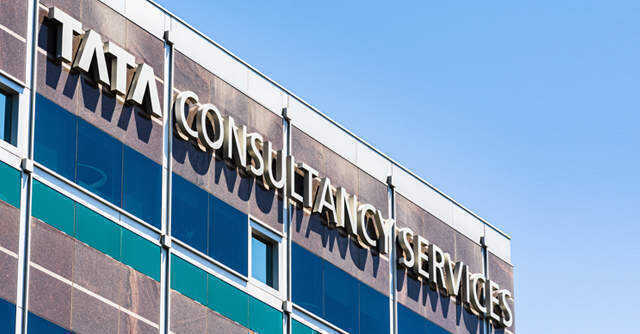 Domestic information technology (IT) services firm, Tata Consultancy Services, on Monday announced that it has received a deal from Bane NOR, a Norwegian government agency, to offer managed cyber security services. The duration of the deal, or it's total deal value, were not disclosed.
The cyber security services that TCS will provide Bane NOR will include identity governance and administration, access management, identity life cycle management, and application management operations. The services offered is a part of the company's Cyber Defense Suite, which uses data analytics and process automation in order to improve the standards of security in a company's IT infrastructure.
TCS will be handling both on-premise and multi-cloud infrastructure for Bane NOR, and will also handle data security compliance and constant risk assessment tasks for the agency.

Bane NOR maintains, develops and operates the Norwegian railway system. TCS' involvement with the government agency will include its handling of data and infrastructure for train operators, partners and employees. The company further said in a press statement that services for Bane NOR will be served out of its European offices.
The deal with Bane NOR is the first disclosed global deal for TCS in FY24, after the closing of the March quarter of FY23. After a year of consolidation, industry experts told Mint that the domestic IT industry is likely to witness a slowdown in its revenue growth pace.
Apurva Prasad, vice president of industrial research at HDFC Securities told Mint on April 4 that the revenue growth pace for the domestic IT sector is likely to decline to mid-single digit, after three sustained years of double-digit growth. While this is due to the prevalent macroeconomic conditions and a slowdown in discretionary tech spending across industries, Prasad added that the present financial year is likely to see a larger number of overall deals.

However, these deals could be offered at deferred dates or aimed for the long term, and could thus not have the same reflection on the revenue of IT firms as in other financial years.
---