Tech Mahindra announces generative AI studio for enterprises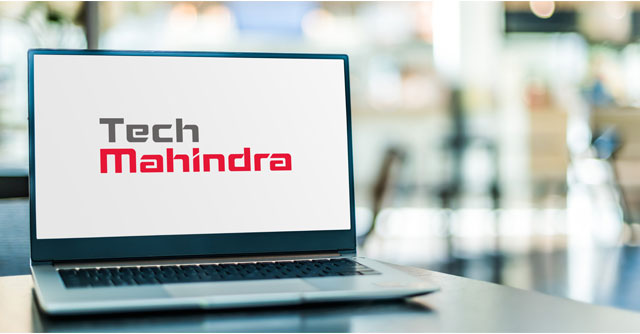 Tech Mahindra's amplifAI0->∞ range of artificial intelligence services and solutions now includes a new Generative AI Studio. The studio will enable enterprises to develop high-quality content outputs at record speeds and will serve as a hub for all kinds of digital content, giving users a comprehensive view of the entire process from creation to finishing.
The studio will allow businesses to experience and explore the world of Generative AI potential by bringing together six areas of content development under one roof, including Code, Document/Text, Picture, Video, Audio, and Data.
The Generative AI Studio provides businesses with an interface that enables a variety of customisation options for their content. Customers can choose their chosen content type, set their options, and then leave the rest to the studio. In addition to being expandable, the studio is excellent for businesses of all sizes, from startups to major corporations, as per the company.

Hasit Trivedi, CTO, Digital Technologies and Global Head-AI, Tech Mahindra, said, "Until now, AI has demonstrated its capabilities in predicting, detecting, recommending, and observing. With Generative AI, now it can create as well, thus making AI further disruptive. Such an unprecedented power in technology comes with a huge amount of responsibility for its usage."
According to Gartner, in the previous three years, companies have spent over $1.7 billion on generative AI technologies. This is only going to increase dramatically now that chatbots with artificial intelligence are all the trend in the media. There's no doubting the efficiency of generative AI for business as it continues to attract millions of users around the world.
OpenAI's ChatGPT launched in November 2022 gained rapid popularity due to its sophisticated with of generating in-depth, human-like responses to questions.

Since then, other businesses have launched AI-related products and begun investing heavily in the sector. When Microsoft pledged more investment to OpenAI, Google developed its artificial intelligence (AI) competition.
There's no denying in the attraction of generative AI to business leaders, who are debating whether or not to leverage generative AI for enterprises.
---