India's smart cities project making progress, but hurdles remain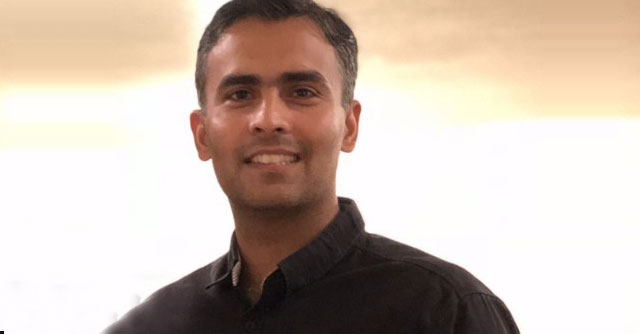 India's ambitious Smart Cities Mission, launched in 2015, aimed to transform the country's urban landscape with modern infrastructure and technology to improve the quality of life for its citizens. In the recent budget the Smart Cities initiatives have got another boost with a Rs 10,000 crore Urban Infrastructure Development Fund. While the past initiatives have faced its share of challenges, some cities are making progress towards achieving the government's goals.
According to a recent report by the Ministry of Housing and Urban Affairs, 31% of the proposed smart city projects are still in the development stage, while only 7% have been completed so far. However, it's important to note that progress is being made, and some cities are implementing smart solutions that are improving the lives of citizens.
Few examples Bhubaneswar, has launched an integrated command and control centre, which uses technology to monitor and manage services such as traffic management, solid waste management, and emergency services. Similarly, the city of Surat has implemented several projects to improve the quality of life for its citizens, including a comprehensive traffic management system, a waste-to-energy plant, and a smart water management system. The city has also been recognized for its efforts in the Swachh Survekshan survey, which assesses cities' cleanliness and sanitation.

However, despite these efforts, the progress made by these cities is not always visible to the citizens. In Bhubaneswar, the integrated command and control centre has improved the management of various services, but citizens are not aware of its impact.
The same is true for Surat's smart solutions, which are not always visible to the citizens. Traffic management is key problem that can be help by using IoT, sensors, real time data from different systems. Most times while the data is collected from parking sensors, traffic sensors and speedometers around the city, the data is residing in different data sets and cannot be combined to solve a single core problem.
The true ground level impact for Citizens can only be achieved when a wholistic system is developed where data collected can be shared across departments and not just used in silos. Indian Urban Data Exchange (IUDX) is a good initiative started by the Indian Government however to realize the full potential of shared data there needs to be a shared data model ontology created.

For data interoperability and efficient operations, Cities like Toronto, Canada and Coral Gables USA have adopted a ISO/IEC AWI 5087 framework which helps create a common shared data model which can easily adapt to organization changes and help with cooperation and coordination of different smaller municipal, city systems and organizations.
In conclusion, while some cities are making progress towards achieving the government's goals for the Smart Cities Mission, there are still challenges that need to be addressed. The efforts made by these cities are commendable, but it's important to make the progress visible to the citizens and address the challenges faced by other cities to ensure the success of the initiative.

Sandeep Shekhawat
---
Sandeep Shekhawat is the Director of Software Engineering at Walmart Global Tech.
---