UiPath, SAP partner to offer automation platform to customers through SAP Store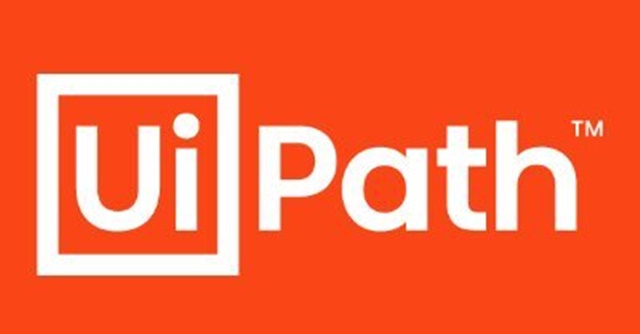 New York-based UiPath is expanding its partnership with SAP to offer UiPath Automation Platform to its customer. UiPath Automation Platform will be available as an SAP-endorsed application on the SAP Store.
Under this partnership, UiPath will leverage SAP Build Process Automation. A no-code workflow management system, SAP Build Process Automation helps to adopt and innovate business processes with drag-and-drop functionalities.
With UiPath's platform, customers will be able to execute business transformation, migrate critical business systems to cloud, and augment existing business systems. UiPath said in a statement that as part of the partnership with SAP, it is committed to continue adoption of SAP S/4HANA Cloud to run their own business operations.

"Our partnership with UiPath builds upon the strong momentum we've seen with SAP Build Process Automation. It enables customers to become intelligent and sustainable enterprises that are more efficient and adaptable to change," said Scott Russell, President of Customer Success and member of the Executive Board of SAP SE.
The partnership complements SAP Build Process Automation and will enable organisations to improve efficiency across SAP and non-SAP workloads.
"UiPath is a leader in robotic process automation and has a broad set of connectors and pre-built content for various systems. This adds value to our customers' landscape and helps complete their automation needs," said Rob Enslin, UiPath Co-CEO.

Notably, SAP organised its SAP Now event in Mumbai last week. One of the major announcements made at the event was the launch of GROW with SAP for Indian midsize companies. GROW with SAP includes offerings like SAP S/4HANA Cloud, accelerated adoption services, mentorship, access the low code development platform SAP Build, and access to free learning resources. The company said that these offerings would help customers go live in a few weeks.
---