Tech retailer Currys selects LTIMindtree as its digital transformation partner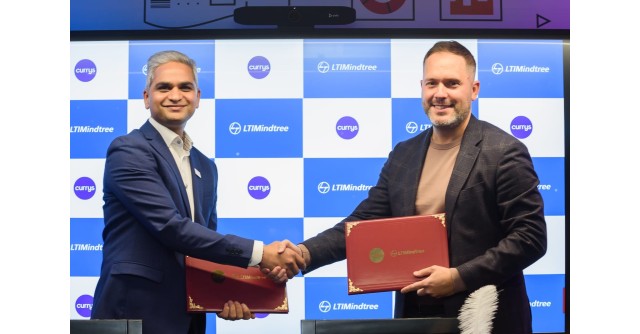 Technology consulting company LTIMindtree has been selected as the key digital transformation partner by UK-based Currys. A retailer of technology products and services, Currys will be engaging LTIMindtree for a period of five years. This multi-million-dollar collaboration will enable Currys in strengthening its market position.
Under this partnership, Currys will leverage LTIMindtree's retail business consulting and technology capabilities to deliver an advanced omnichannel shopping experience to former's customers. It aims to enhance Currys' omnichannel revenue stream and drive cost transformation.
In 2022, LTIMindtree delivered a connected and personalised omnichannel for Currys' customers across multiple markets. The partnership announced now further builds on the popularity of omnichannel as a preferred model for Currys' consumers.

"Our previous engagement with LTIMindtree has been critical in our evolution as a 'digital-first' omnichannel retailer. Today, omnichannel remains the preferred mode for consumers as Currys builds on its strengths. Through this renewed partnership, Currys is confident of streamlining its ever-growing employee engagement, enhancing consumer satisfaction, and achieving sustainable business growth to match its mission of making technology accessible to all," said Arron D'Aubney, Chief Technology Officer, Currys.
LTIMindtree will help Currys modernise its systems by consolidating and simplifying consumer and employee-facing applications. As per the company's statement, this will accelerate innovation, increase efficiency, and improve overall end-user experience.
"Our journey with Currys is a testament to LTIMindtree's capabilities in the retail space. We have successfully delivered the best-in-class omnichannel shopping experience for their consumers. In this next phase, we remain committed to leveraging our digital expertise to drive their overall transformation goals," said Debashis Chatterjee, Chief Executive Officer and Managing Director, LTIMindtree.

---