Apple releases its first Rapid Security Response patch for iPhones, iPads and Macs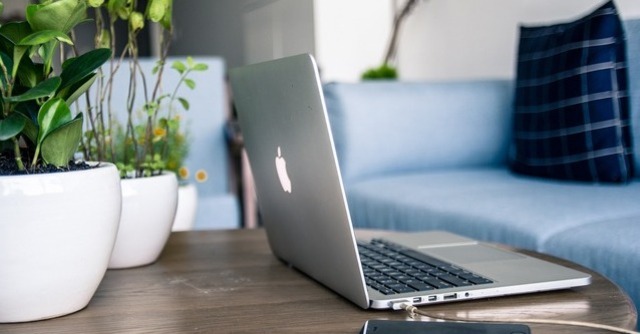 Apple has released its first Rapid Security Response to the public. This security feature is now available for iPhones, iPads, and Macs. The latest patch has been published with a focus on enhancing security measures for the Safari browser, the WebKit framework stack, and other crucial system libraries. This update is aimed at delivering significant security improvements between software updates.
Apple's Rapid Security Response updates for iPhones, iPads, and Macs were first announced at last year's WWDC. Today, the tech firm has begun rolling out the first publicly released patch on the system. The new updates 16.4.1 and macOS 13.3.1 will provide users with enhanced security features. The latest updates have been crafted to eliminate the necessity for a complete software update.
The latest iOS Security Response 16.4.1 is now accessible through the standard Software Update mechanism in the Settings app of iPhones or iPads. This update is a swift process, taking only a few minutes to download and install after a quick restart. The installation of the macOS update can be initiated via the System Settings.

iOS 16.4.1 users who have installed the ‌iPhone‌ Rapid Security Response update will notice a modified version of the software. While navigating to the About section of Settings and selecting the installed iOS version, users will be offered important information regarding the update.
As per an official notice, the Rapid Security Response updates are said to provide crucial security enhancements in the interim period between software updates.
However, Apple's latest update, initially discovered by Aaron Zollo, is encountering issues as many users take to social media to report problems while downloading the rapid response update. Users were reportedly met with an error message stating that the iOS Security Response 16.4.1 failed to verify due to a loss of internet connection.
Seems like the iOS 16.4.1 Security Response Update doesn't want to install for many. pic.twitter.com/pg5G4fgxrM

— Aaron Zollo (@zollotech) May 1, 2023

Since last year, Apple has been conducting tests on the Rapid Security Response feature, which was initially introduced with the release of iOS 16 and macOS Ventura. Apple has exclusively furnished updates to beta testers as a precautionary measure to ensure the feature's functionality before releasing it. Apple has released its initial Rapid Security Response updates to the public, marking the first time the tech company has made such updates available outside of the beta testing phase.
---