40% of Indian employees currently utilising AI-related skills: Report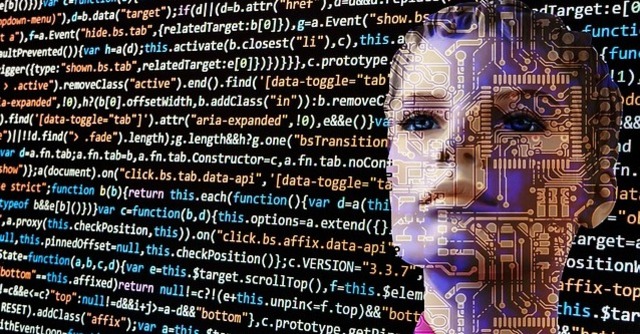 Salesforce has released data from its digital skills survey which shows that 40% of Indian employees are currently utilising AI-related skills in their respective job roles. The survey, which polled 1,000 workers across India, also revealed that over 90% of the participants employ digital skills in some capacity.
Generative AI is gaining immense popularity in India, with 93% of workers expressing excitement about the potential of incorporating this technology into their work. As per the report, 91% of respondents reported that their respective companies are exploring the potential of generative artificial intelligence.
As Indian workers acknowledge the significance of AI expertise, nearly 30% of employees consider AI expertise to be one of the most crucial digital skills at present. This percentage is expected to increase even more when considering the significance of these abilities in the next five years, the report said.

"Current headwinds businesses are facing demonstrate the need for embedding resilience at every level of an organisation. This starts with investing in the right technology and skills," said Sanket Atal, Managing Director - Salesforce India Operations & Site Lead, Salesforce India.
A significant majority of Indian workers, specifically 89%, prioritise skills-based experience over a degree or industry-specific qualification in their pursuit of employment opportunities within the current job market.
The report further shows that 40% of Indian workers report that their daily job responsibilities incorporate artificial intelligence, despite its significant relevance to their future skill set. A majority of professionals, approximately 66%, do not incorporate other digital skills such as encryption and cyber security into their job responsibilities. Additionally, only 27% of individuals report utilising coding and app development skills in their current roles.

The travel and tourism segment in India reported the highest utilisation of AI skills. However, the survey also shows that just 67% of professionals in this industry use AI skills in their daily work. The figure falls to 21% in the public sector, while it is 25% in the healthcare sector.
In India, nearly 29% of respondents ranked AI proficiency as one of the top three most important digital skills. When asked how important these talents will be in the next five years, the figure rose even higher.
The report says that recruiters state that there is a high need for people with specialised skill sets due to the rise of automation and AI.

---