Mastercard integrates Vesta Solutions to protect eCommerce merchants from fraud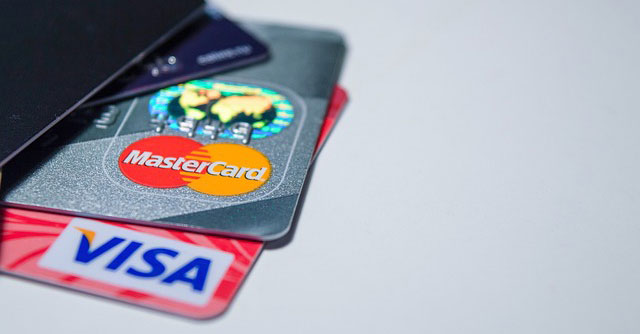 Mastercard and Vesta Solutions are expanding their partnership to offer Mastercard Payment Gateway Services (MPGS) customers access to Vesta's Payment Guarantee and Payment Protect solutions. These solutions can help merchants reduce fraud and increase revenue.
Mastercard has announced the integration of Vesta's Payment Guarantee and Payment Protect risk scoring solution into its Mastercard Payment Gateway Services (MGPS) platform. This move comes as an extension of the two companies' existing collaboration on fraud detection. Starting in the second half of 2023 MPGS customers in the Asia Pacific region will be granted the choice to access two fraud-fighting solutions. These solutions will provide comprehensive protection for eCommerce transactions and effectively reduce the cost of fraud to zero.
Mastercard Payment Gateway Services (MPGS) is a powerful omnichannel payments platform that allows merchants to accept payments from anywhere in the world. MPGS has 200+ global acquirer connections and can process payments in 170+ currencies across 30+ payment methods. This makes it easy for merchants to accept payments online, in-person, or in-app.

MPGS is a valuable tool for businesses of all sizes. It can help businesses grow and expand into new markets. MPGS is also a secure platform that helps protect merchants from fraud, the company said.
Sandeep Malhotra, Executive Vice President, of Products & Innovation, Asia Pacific, Mastercard said, "Through this first-of-its-kind solution combining the scale and reach of MPGS with Vesta's unrivaled fraud protection powers in a single integration, merchants can enjoy the peace of mind – and extra time in their day – that comes from knowing that their eCommerce transactions are fully protected from fraud and financial risk."
Mastercard and Vesta have been working together to offer enhanced fraud management solutions to their customers for some time. In February, Mastercard announced that they are extending their partnership to help merchants reduce online fraud, approve more transactions, and expand their businesses.

As per the company, Mastercard's Cyber & Intelligence (C&I) products and solutions were integrated into Vesta's transaction guarantee platform. This gives merchants access to a wider range of fraud prevention tools and resources.
---