Meta India head of partnerships Manish Chopra resigns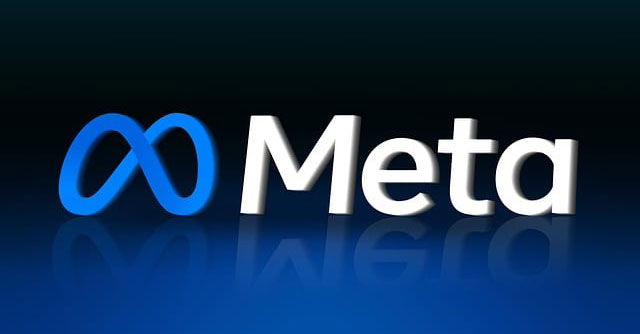 Meta's Director and Head of Partnerships in India, Manish Chopra, has announced that he is stepping down from his role at the social media firm after serving for 4.5 years. Chopra has said that he would assist with the transition process in the upcoming weeks.
"The recent months have been trying times for everyone in so many ways. I know this team has shown so much care and has helped each other selflessly... I am now looking forward to a new phase in my professional life. I will share more in due course," Chopra said in his LinkedIn post.

Meta India has witnessed its fourth major departure in the past year, with the recent exit of former India head Ajit Mohan and public policy head Rajiv Aggarwal in November 2022.
Abhijit Bose, the head of WhatsApp India, has also departed from the company simultaneously. Following their departure from the company, Mohan and Aggarwal joined Snap Inc and Samsung, respectively. Bose had previously announced intentions to pursue a new startup venture.
Following Mohan's departure, Chopra assumed the role of interim leader for a brief two-month period until Sandhya Devanathan was appointed as Meta's India head effective January 1, 2023.

"I am grateful to the company for trusting me with building out our efforts to drive growth & engagement across Facebook, Instagram, and WhatsApp," Chopra wrote on LinkedIn. He thanked his team which has "shown so much care and has helped each other selflessly."
According to his statement, he expressed his anticipation for a fresh chapter in his professional endeavors. As per his LinkedIn profile, Chopra has previously worked with Microsoft, Little Internet Private Limited, Zovi.com, and Oracle.
Meta in April announced its second round of layoffs, which eliminated approximately 10,000 employees across all its platforms. This followed the company's layoff of 11,000 employees, in November 2022.

---