ICICI Lombard taps actyv.ai to to build AI, ML based insurance products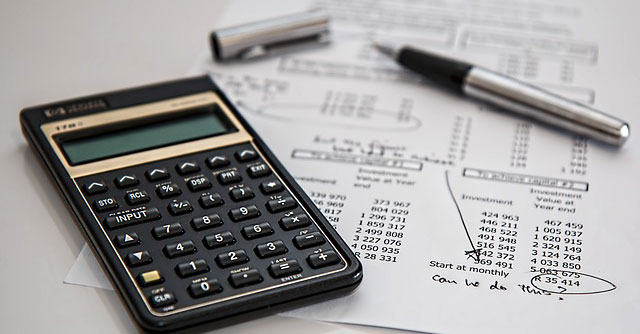 ICICI Lombard announced a partnership with actyv.ai, a Singapore-based enterprise SaaS platform, to jointly develop insurance products that cater to enterprises and their supply chain partners. The move aims to support sustainable growth and mitigate business risks in the rapidly changing market environment.
The partnership will leverage actyv.ai's artificial intelligence (AI) and machine learning (ML) capabilities to create insurance products that cater to the unique requirements of enterprises and their entire supply chain ecosystem, including distributors, retailers, and suppliers.
This will allow businesses to make informed choices on preventing risks and insurance protection. Claims processing times and costs have been reduced, because of this, funds will become available for use in various parts of the company. Enterprises will benefit from actyv.ai's AI and ML features because of the platform's ability to automate operations and increase productivity. As a result, staff will have more time for strategic initiatives.

"We recognize that MSMEs are the driving force behind the economy, and we are committed to safeguarding their interests through accessible and comprehensive insurance policies. Through our collaboration with actyv.ai and their advanced technology platform, we aim to offer customized insurance products to the supply chain ecosystem that is an integral component of the MSME business, thereby shielding them from potential business disruptions," said Sanjeev Mantri, Executive Director at ICICI Lombard.
"Our combined offerings will ensure sustainable growth for all players in the supply chain ecosystem, allowing for an environment of surety and support", said Raghu Subramanian, Founder, and Global CEO of actyv.ai.
This is the second such partnership for actyv.ai. In March the company also announced a partnership with Bajaj Allianz General Insurance to provide products to enterprises and its business partner ecosystem.

---