Google will start phasing out third-party cookies from Q1 2024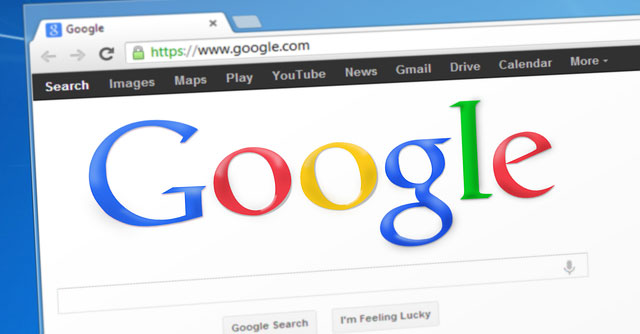 Google has announced that it will start phasing out third party cookies for 1% of Chrome users from the first quarter of 2024. In the second phase, which will begin in the second half of 2024, Google will disable third-party cookies for all Chrome users.
In addition to disabling third-party cookies, Google is also developing new privacy-preserving application programming interfaces (APIs) that will allow developers to test the effectiveness of ads without tracking users across different websites.
These APIs will be available to all Chrome users starting in July 2023, said Anthony Chavez, VP, Privacy Sandbox at Google.

He added that this will allow developers to conduct scaled, live-traffic testing and ease their transition from third party cookies to more private solutions.
"To get ready for the web without third-party cookies, it's important that the ecosystem be prepared in advance, including evaluating solutions which incorporate the Privacy Sandbox APIs," said Chavez.
Third-party cookies are files that are created by websites and used by advertisers to track browsing activity of users across different websites and show them more targeted ads. However, the practice has drawn a lot of backlash from privacy advocates and regulators in several countries, forcing Google to explore less intrusive ways to help advertisers show personalized ads.

In July 2020, Google announced a Privacy Sandbox for Chrome to explore and test alternatives to the existing cookies-based ad tracking. So far, Google has experimented with several methods that can replace third party cookies. In 2019, it proposed something called FLoC or federated learning of cohorts. Though it was less problematic than third party cookies it was found that FLoC could still be used to identify users through fingerprinting. Google has now replaced it by something called Topics API, which will show ads based on interest-based categories.
Apple's Safari was the first mainstream browser to disable third-party cookies in 2020. Since then, Apple has rolled out several new privacy features that prevent apps from tracking users without their consent.
Google's move to phase out third-party cookies is expected to have a significant impact on the online advertising industry as advertisers will have to find new ways to track users and target them with personalized ads. According to a March report by Adobe, 75% of marketing professionals worldwide still rely heavily on third-party cookies. At 82%, the reliance is even higher in India.

---