Affle India's subsidiary acquires YouAppi for $45 million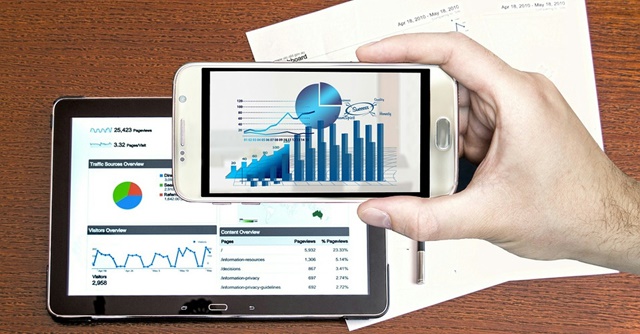 Mobile Marketing firm, Affle International, the Singapore-based subsidiary of Affle India Limited, on Wednesday, announced that it has acquired YouAppi, a performance-linked mobile marketing platform for $45 million.
"Affle International Pte Ltd has entered into a definitive share purchase agreement to acquire 100% equity ownership in YouAppi Inc," the company said in a regulatory filing.
The transaction worth $45 million includes upfront consideration of $35.44 million for the purchase of 100 per cent equity ownership and contingent incremental consideration of $9.56 million, which is to be paid after the end of 12 months from the date of completion of the acquisition, Affle said in a statement.

Incorporated in 2011 in the US, YouAppi delivers a comprehensive range of programmatic mobile app marketing solutions with real-time results optimisation for the fast-growing gaming industry globally. YouAppi's programmatic mobile app marketing platform deploys artificial intelligence (AI) and machine learning (ML)-powered proprietary technology with sophisticated algorithms and granular audience segmentation for many of the leading global companies.
"We see a lot of synergies with YouAppi's gaming focused mobile advertising platform," Anuj Khanna Sohum, MD and CEO of Affle said.
The company looks to further strengthen YouAppi as a consumer platform business and it is well aligned to our consumer platform business model on both iOS and Android platforms, he said, adding that this will "unlock greater consumer conversions for the game developers globally".

"Becoming a part of Affle allows us to accelerate the YouAppi vision and strategically align our complementary technology capabilities and combined business models, delivering greater value for our customers globally," said Moshe Vaknin, Co-Founder and CEO of YouAppi.
Last week, Affle announced its fiscal fourth quarter profit at ₹62.40 crore, down 8.86% from ₹68.47 crore in March 2022. It posted net sales at ₹355.82 crore in March 2023, up 12.93% from ₹315.08 crore in the same quarter last year.
---