Google to work with European Commission to develop AI pact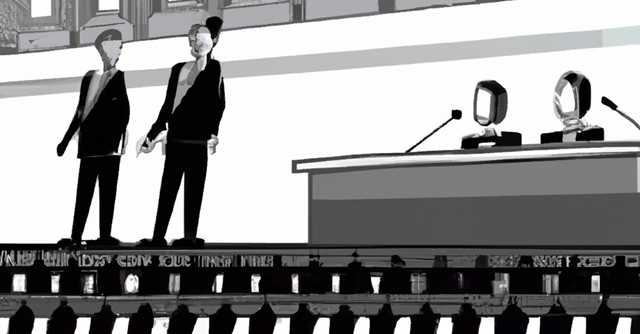 Google's parent company Alphabet will work with the European Commission to develop an artificial intelligence pact. Regarding this, EU industry chief Thierry Breton has already met Google head, Sundar Pichai. The news about the pact comes ahead of the EU's proposed AI act.
"Sundar and I agreed that we cannot afford to wait until AI regulation actually becomes applicable, and to work together with all AI developers to already develop an AI pact on a voluntary basis ahead of the legal deadline," Breton said in a statement after the meeting, Reuters reported.
While the pact details are not disclosed, Breton said that major companies working in AI would be part of it. The pledge was announced at Brussels where Pichai met several European Commission members.

Earlier this week, EU tech chief Margrethe Vestager said that EU and the US are setting up cooperation on AI to establish minimum standards before the AI Act enters force. Vestager further added that the EU governments and lawmakers will decide on the common text for the regulation by 2023 end. "That would still leave one if not two years then to come into effect, which means that we need something to bridge that period of time," she said, as reported by Reuters. Vestager also met Pichai during his Brussels visit.
https://twitter.com/vestager/status/1661372632455946243?s=20
The EU AI Act was proposed two years back in 2021. While chatbots were barely mentioned in the draft earlier, EU lawmakers have recently agreed on including amendments that specifically target generative AI.

In the same context, Sam Altman, head of ChatGPT creator OpenAI, said at a conference in London this week that the company would have to leave the EU if the region's AI regulations are too overbearing. To be sure, ChatGPT faced a temporary ban in Italy last month.
---