Windows 11 users no longer need third-party apps to open RAR files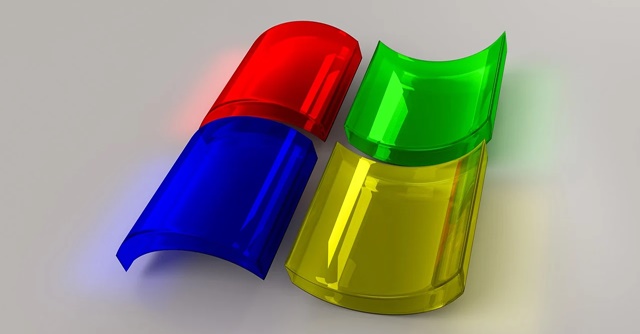 Microsoft has announced that Windows 11 is finally getting native support for RAR files, removing the need for third-party applications such as WinRAR. In addition, the operating system is also adding support to a range of file compression formats, including 7-Zip, tar, and gz.
The multi-format libarchive project is the driving force behind this open-source solution according to the company. The company claims to have enhanced the compression functionality in comparison to other third-party applications.
The official launch date for the feature has not been announced by the company yet. However, Windows 11 is set to receive a significant update in the coming days which includes support for Bluetooth LE and other features. It remains to be seen if the feature will be included in this update.

Why Windows adding support to RAR files is a big deal, because it simplifies the process of opening and extracting RAR files for users, eliminating the need for third-party software installation. RAR files have gained widespread popularity as a file format for compressing and archiving files. They are frequently utilised for sharing large files over the internet. Windows users have been required to install third-party software, such as WinRAR, to open and extract RAR files. Nonetheless, this is no longer the case. For users who prefer not to install extra software, this can prove to be a complicated procedure.
Overall, the addition of RAR support in Windows is a promising advancement that is set to streamline the process of working with RAR files for users. The potential for increased utilisation of RAR files has emerged, which could bring advantages for both end-users and software developers.
---