OpenAI offers $100,000 grants to develop AI governance frameworks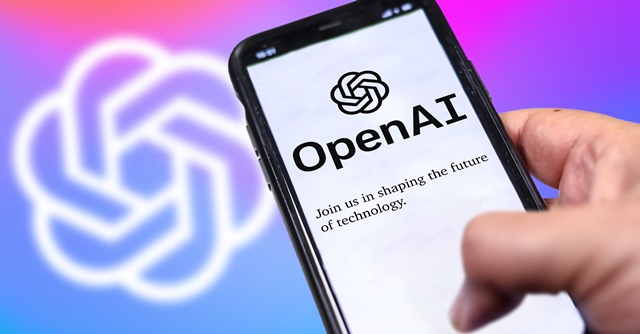 Microsoft-backed OpenAI's nonprofit organisation has announced a program that will provide ten grants of $100,000 each to fund experiments aimed at establishing a "democratic process" for determining the rules that AI systems should follow while staying within the bounds of the law.
OpenAI has announced an opportunity for individuals and organisations to apply, regardless of their background in social science or artificial intelligence (AI). According to the official blogpost, the company has announced that individuals are invited to submit the necessary application materials by June 24, in order to be considered for a grant.
Grant recipients must execute a proof-of-concept or prototype, involving no less than 500 participants, and are obligated to release a public report on their discoveries by October 20, the blogpost said.

"AGI should benefit all of humanity and be shaped to be as inclusive as possible. We are launching this grant program to take a first step in this direction. We are seeking teams from across the world to develop proofs-of-concept for a democratic process that could answer questions about what rules AI systems should follow. We want to learn from these experiments, and use them as the basis for a more global, and more ambitious process going forward," the blogpost said.
OpenAI has emphasized the importance of "democratic processes" for grant applicants. This entails a transparent decision-making process where a diverse group of individuals engage in deliberative discussions and exchange opinions to ultimately reach a conclusive outcome.
AI systems "should benefit all of humanity and be shaped to be as inclusive as possible," OpenAI said in the blog post. "We are launching this grant program to take a first step in this direction," it added.

Additionally, as per the grant program's guidelines, any code or intellectual property created for the project must be made available to the public under an open-source licence.
OpenAI is leading the charge in advocating for the regulation of artificial intelligence. Despite previous commitments, the organisation has recently threatened to exit the European Union due to newly implemented laws.
"The current draft of the EU AI Act would be over-regulating, but we have heard it's going to get pulled back," OpenAI's chief executive Sam Altman told Reuters. "They are still talking about it."

In a recent announcement, a new investment fund worth $175 million has also been closed by the company, aimed at supporting other AI startups, with backing from Microsoft and other investors. The company has previously said that it would put $100 million towards the startup fund, and has been actively investing in AI startups for a considerable period.
ChatGPT and GPT-4 have gained immense popularity globally in the past few months. Last month, OpenAI successfully concluded a share sale worth over $300 million, resulting in a valuation range of $27-$29 billion.
---