Apple's App Store generates $1.1 tn in revenue for devs in 2022: Study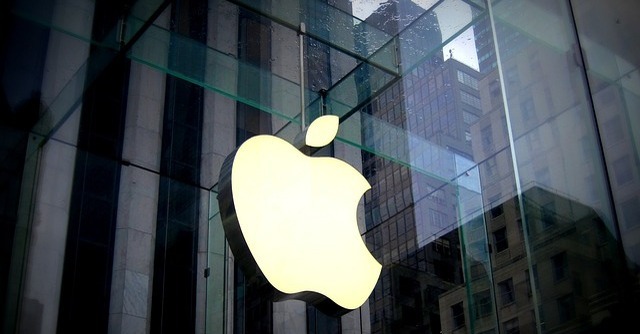 App Store ecosystem enabled a remarkable $1.1 trillion in developer billings and sales in 2022, new study conducted by economists from Analysis Group revealed. Apple has released a report detailing the earnings of its app ecosystem over the course of last year, ahead of the Worldwide Developer Conference scheduled for next week.
According to the study, the App Store has demonstrated remarkable resilience and strength, claiming a 29% year-over-year growth in billings and sales. The statistics reveal that more than 90% of the revenue generated was exclusively earned by developers and businesses, with no commission paid to Apple.
As per the report, the total billings and sales from the sale of physical goods and services amounted to $910 billion, with an additional $109 billion generated from in-app advertising and $104 billion from digital goods and services. In total, this amounts to a staggering $1.1 trillion.

The in-depth analysis was conducted to explore the key drivers behind the expansion of the App Store ecosystem. The report highlights a surge in demand for travel and ride-hailing services and a rise in advertising expenditure on social media and retail applications. According to the study, small developers have achieved impressive success, outpacing their larger counterparts with a revenue growth rate of 71% from 2020 to 2022.
"We've never been more hopeful about — or more inspired by — the incredible community of developers around the world," said Tim Cook, Apple's CEO. "As this report shows, the App Store is a vibrant, innovative marketplace where opportunity thrives, and we're as committed as ever to investing in developers' success and the app economy's future."
Furthermore, enterprise apps gained significant adoption by companies worldwide. The year 2022 saw a remarkable surge in the popularity of these apps, making them one of the most rapidly expanding categories for digital goods and services.

The success of the App Store can be attributed to its global reach and accessibility, which have been crucial factors. Developers can now engage users from all over the world with over 195 local payment methods and 44 currencies supported across 175 storefronts. The year 2022 witnessed a significant surge in app downloads, with over 50% of the downloads taking place in app stores located outside the developers' home countries, the report said.
---