Focus on AI, blockchain to prepare Indian banks for future: RBI deputy governor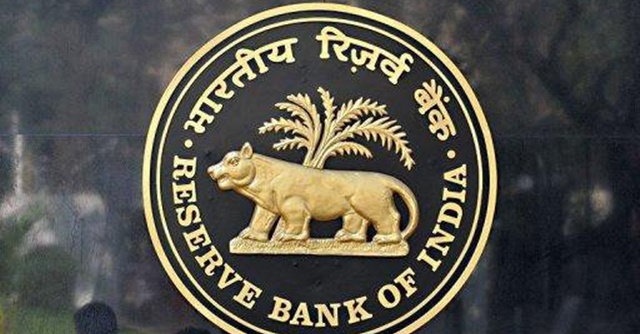 Technologies like artificial intelligence and blockchain will be required to prepare Indian banks for the future, said the Reserve Bank of India's deputy governor Mahesh Kumar Jain. Jain was speaking at a meeting with directors of Indian banks to address future opportunities and challenges.
"To prepare for the future, Indian banks will need to focus on digital transformation, enhance customer experience, adopt innovative technologies such as AI and blockchain, invest in cybersecurity measures, look for opportunities to derive synergistic benefits through collaboration with other players as well as upskilling their workforce to meet the demands of the digital era," said Jain. He further added that risk management, regulatory compliance, and sustainability must be prioritised to ensure resilience and competitiveness in evolving banking landscape.
In October 2022, RBI issued a concept note on Central Bank Digital Currency (CBDC). The CBDC pilot has components based on blockchain technology. Further, in the Union Budget 2023, finance minister Nirmala Sitharaman made no significant announcements about crypto, blockchain, and the Web3 industry. The 30% tax on crypto announced in the previous budget wasn't revised during this year's session.

Jain further added that the ongoing 'fintech revolution' is disrupting banking services, bundling it with other financial and non-financial services. "The pace of technological changes is so rapid that banks will have to transform like technology companies continuously innovating and investing in technological upgradations," he added.
Big data and advanced analytics could help gain deeper insights into the risk profiles of banks and identify potential vulnerabilities, he said. He also urged banks to leverage data analytics capabilities to make data-driven risk management decisions, improve risk assessment accuracy, and better anticipate risks.
---