Reddit hikes API fee for third-party apps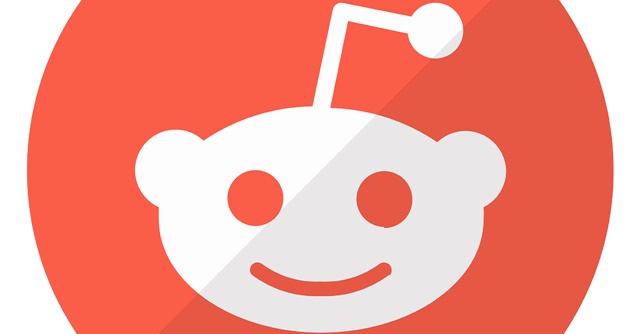 Reddit has announced that it will require developers to pay a substantial fee in order to get direct access to the company's data and content. This strategic move is expected to bring in a more diverse stream of revenue for the company.
In a recent development, the company that had earlier announced its intentions to go public towards the end of 2021, has reportedly requested developers to pay $12,000 for every 50 million requests. This information was shared by the creator of a well-known third-party app, Apollo.
Last month, Reddit made a significant announcement regarding its API rules, citing the increasing use of its platform by AI companies for training large language models. "The Reddit corpus of data is really valuable," Reddit CEO Steve Huffman told The New York Times. "But we don't need to give all of that value to some of the largest companies in the world for free."

Starting June 19, independent app makers will also be impacted by the more expensive subscription plans. Christian Selig, the sole developer of Apollo claims that he would need to pay a staggering $20 million to maintain his app's current functionality under the platform's new policies.
For years, application programming interfaces (APIs) have served as the primary means for third-party entities to access data from major internet companies and establish connections with their applications. The online community of Reddit offers an active ecosystem of applications, plugins, and services crafted by both amateur and professional developers.
The issue of API costs has garnered increased scrutiny in the wake of Elon Musk's acquisition of Twitter and the integration of new AI-powered tools into products utilised by millions. Cutting-edge AI programs employ expansive language models that undergo self-training on vast amounts of online content, sourced from various platforms, including user-generated posts on social media sites like Twitter and Reddit.

Twitter's announcement of a $42,000 fee for 50 million requests has sparked outrage among users and developers alike.
---