TCS will continue investment in emerging areas like cybersecurity, generative AI: K Krithivasan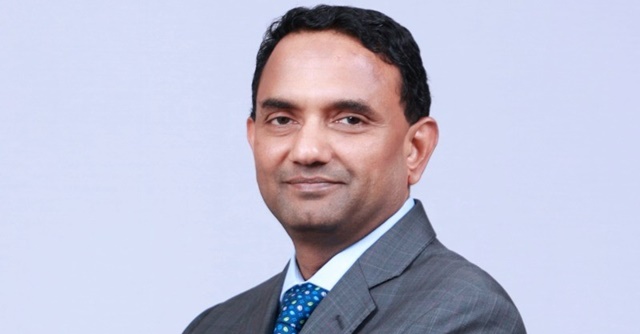 K Krithivasan, who took over as the new chief executive officer and managing director of Tata Consultancy Services on June 1, sent out a mail to employees broadly setting the priorities going forth. "As we step into the next phase of TCS, we will continue our investments in key, emerging areas like cloud cybersecurity, 5G, IoT, Generative AI, etc., with an unrelenting focus on customer relationships and impeccable delivery," Krithivasan said in the letter to TCS employees.
Krithivasan has been with TCS for the last 34 years, serving in different roles including delivery, sales, client management, and business management. His last held position was president of the banking, financial services, and insurance (BFSI) division.
In the letter, he said that during his tenure he 'built long-lasting friendships' and worked with key clients across geographies, forging 'deep customer relationships'. "I step into this role on the strength of these friendships and relationships," he added. Krithivasan is an alumnus of the Coimbatore Institute of Technology and the Indian Institute of Technology.

He takes over the reins of India's largest information technology (IT) services firm from Rajesh Gopinathan, who will stay with the company until September 16. Gopinathan stepped down in March. In a mail, the outgoing CEO thanked the company employees and welcomed Krithivasan.
"This week marks the culmination of my two-decade-long journey with TCS. I will step down from my role as CEO & MD on 31 May, 2023. It has been an absolute privilege to lead our company in the last six years, which have been a period of tremendous growth and transformation for all of us," Gopinathan wrote in the email. "I wish Krithi the very best as he takes over the TCS baton and charts the way forward to our $50 billion aspiration.
---