Indian SaaS industry to cross $26 billion in revenue at 28% CAGR by 2026: Report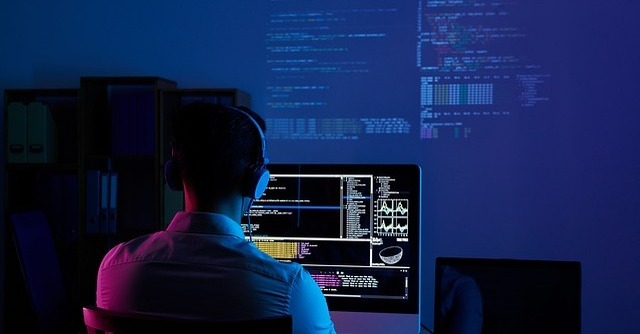 India's software-as-a-service (SaaS) market is expected to surpass $26 billion in revenue by 2026, at a compound annual growth rate (CAGR) of up to 28% from $10.2 billion in 2022, despite the economic headwinds which has impacted IT spending, according to a report by Chiratae Ventures and Zinnov, released on Wednesday.
SaaS companies in India saw faster revenue growth in the last four years and were more resilient to economic shocks in comparison to their global competitors, the report stated.
Also, the decline in enterprise value (EV) relative to their revenue didn't have a significant impact on the Indian SaaS market as compared to other markets. This suggests that investors are still willing to pay a premium for Indian SaaS companies, even in the face of economic uncertainty.

The number of SaaS startups in India has doubled in the last four years to more than 1,650 active funded firms. Many of them have acquired the coveted unicorn status and have a combined value of $58 billion. The report claimed that 80% of B2B SaaS unicorns were created in the last three years. India now has the third highest number of SaaS unicorns (21) after the US (300) and China (28).
To be sure, the seed and early-stage investments in SaaS startups in India increased in 2022, however, late-stage investments have slumped. Despite the finding winter, the total equity funding in SaaS startups in India grew $419 million last year from $319 million in 2021 and $204 million in 2020, the report added.
"One of the key factors driving the success of Indian SaaS start-ups is their ability to create newer categories and leading players who provide competitive, high-quality software solutions at par with their global counterparts. And these solutions are catering to both domestic as well as global SaaS markets," said Pari Natarajan, CEO of Zinnov.

Also, at a time when many IT companies had to slash jobs and freeze hiring, 96% of Indian startups continued to increase their headcount while mature SaaS startups increased their workforce by 50%.
"India's position as a global player in the B2B SaaS market is stronger than ever, with Indian companies catering not only to the domestic market but also serving clients worldwide with cutting-edge solutions," said Sudhir Sethi, founder and chairman of Chiratae Ventures.
---