Genpact, Google Cloud partner to help enterprises adopt AI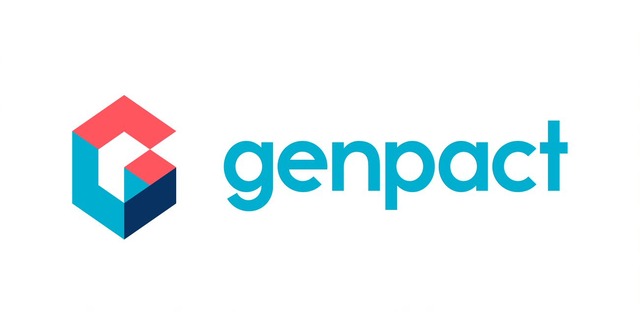 Genpact, a global professional services firm, and Google Cloud have joined hands to help businesses accelerate their digital transformation. This partnership aims to leverage the adoption of generative AI to provide valuable business insights.
The company aims at assisting enterprises in accelerating their Generative AI initiatives. The focus will be on constructing generative AI for custom enterprise LLMs, and business processes, and enhancing operations.
Genpact has announced a dedicated team of data scientists, data engineers, and domain experts to focus on the rapid development of generative AI capabilities on the Genpact Cora platform. This platform is already integrated with over 250 enterprise ecosystems, handling more than 20 million transactions every month, the company said.

Genpact is further enhancing its AI capabilities by forming a generative AI (GenAI) practice in collaboration with Google Cloud. This partnership will utilise Google Cloud's advanced GenAI capabilities to serve enterprises in vital industries such as consumer goods, retail, life sciences, healthcare, hi-tech, and financial services.
Katie Stein, Chief Strategy Officer and Global Business Leader, Enterprise Services and Analytics, Genpact said, "This expanded partnership highlights the strategic role that partner ecosystems will play in the massive enterprise AI market. Combining Google Cloud's suite of products with Genpact's domain, process, and data expertise provides a differentiated strategic partnership to our clients, driving competitive advantage and meaningful growth in a fast-evolving world."
Genpact has developed a four-stage approach to assist organisations in transitioning from prototypes to fully scaled generative AI applications. The four stages are prompt tuning, few-shot learning, fine-tuning, and scaling. The implementation of this process ensures a smooth and effortless transition for businesses, enabling them to quickly benefit from the advantages of Generative AI technology.

Google Cloud has recently unveiled a number of products that incorporate generative AI technology, providing developers with the ability to create enterprise-grade applications with enhanced safety, security, and privacy features.
---