Kaspersky ropes in ex-Citrix exec Jaydeep Singh to head its India operations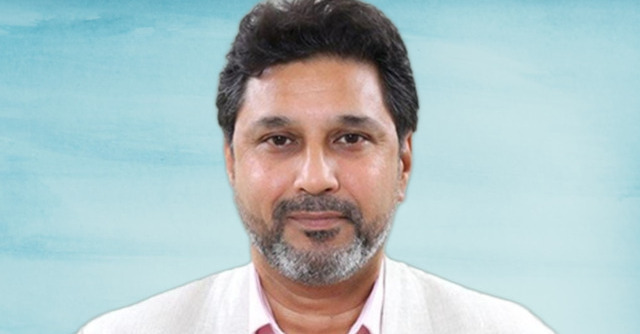 Russian cyber security company Kaspersky on Wednesday said that it has appointed Jaydeep Singh as its general manager for India to head operations in the country.
Prior to this, Singh was heading IT firm Citrix's business for mid-market, commercial and state public sector in India & SAARC.
In his new role, Singh will be responsible for leading Kaspersky's business operations and driving growth across the country, especially in the enterprise segment, the company said in a statement.

The statement also said that Singh's appointment is a "momentous step in Kaspersky's efforts to strengthen its regional presence and demonstrate its dedication to providing South Asian customers with the best achievable cybersecurity solutions and services."
Singh brings with him two and a half decades of management and leadership experience and an understanding of the region's diverse cybersecurity landscape. He has expertise in sales and business development of IT, software and networking solutions and has rich experience in telecom, IT services, government and public sector, banking and financial, manufacturing verticals, as well as mid-market enterprise.
"I am delighted to welcome Jaydeep to the team. His expertise in the enterprise segments and our targeted industry domains will ensure that Kaspersky adopts resilient strategies to guide our sales and marketing efforts in India," Kaspersky Managing Director for Asia Pacific Adrian Hia said.

Before his appointment at Kaspersky, Singh held senior leadership roles in companies like Citrix as sales director. He has also worked with Oracle as senior sales director.
"With cyber-attacks on the rise, organisations need reliable cybersecurity solutions. I look forward to bringing my frontline operational and strategic experience to Kaspersky's customers and partners in India," Singh said.
Singh completed his MBA in marketing and finance from Maharshi Dayanand Saraswati University and obtained his executive general management programme (EGMP) from the Indian Institute of Management Bangalore (IIMB).

---