Microsoft to give government agencies access to OpenAI's powerful AI models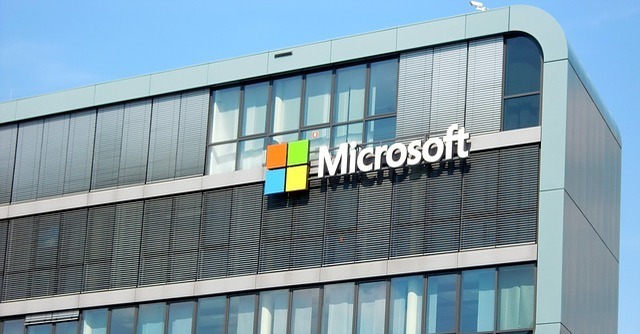 Microsoft has announced that it will be deploying the generative Artificial Intelligence (AI) bot created by OpenAI to US federal agencies through its Azure cloud service.
In a blog post, the company said that the utilisation of generative AI capabilities via Microsoft Azure OpenAI Service has the potential to enhance productivity, improve efficiency, and unlock new insights from data for government agencies.
Microsoft has also incorporated backing for OpenAI's advanced large language models (LLMs), including GPT-3 and the newest and most advanced GPT-4, into Azure Government.

"Currently, large language models that power generative AI tools live in the commercial cloud. For government customers, Microsoft has developed a new architecture that enables government agencies to securely access the large language models in the commercial environment from Azure Government allowing those users to maintain the stringent security requirements necessary for government cloud operations," it said.
The utilisation of LLMs has experienced a significant surge following the release of ChatGPT by OpenAI, a company in which Microsoft has a stake. As a result, companies of different sizes and industries are in a race to develop new features utilising this technology.
It is the first time that Microsoft is bringing the GPT technology to the Azure Government, a cloud solution platform for the US government agencies. Government agencies can leverage OpenAI's bundled APIs to gain access to expansive language models like GPT-4, GPT-3.5, and embeddings.

As of May, Azure OpenAI Services had a customer base of 4,500 and was typically provided by Microsoft to its Azure commercial cloud users, as per Reuters. According to Microsoft, government clients can customise language models for particular functions such as generating the content, translating language to code, and summarising information.
---