Google Drive to discontinue app support for Windows 8 and 8.1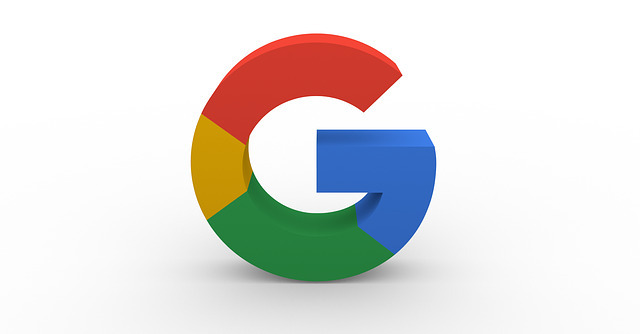 Google Drive's desktop app will no longer support Windows 8 and 8.1 from August 1, according to a recent update on an official support page of Google.
Google quietly made changes to a support page for Google Drive, revealing that support for the desktop Drive client will be discontinued on Windows 8, 8.1, and all 32-bit x86 versions of Windows in August 2023. This includes the 32-bit version of Windows 10, as Windows 11 has never been available for 32-bit PCs.
The desktop app for Google Drive enables users to synchronise files and folders on their computer with the cloud storage service, as well as back up photos and videos to Google Photos. However, starting in August, users with Windows 8/8.1 or those running the 32-bit version of Windows 10 will no longer be able to utilise the app for syncing or backing up their files.

This update doesn't mean users who are affected can't use Drive in their browsers. However, it's noteworthy that their operating systems need to be supported by the browser they use.
Google has already ended support for Google Chrome on Windows 8/8.1 and Windows 7 back in February. Therefore, it's not surprising that the company aims to swiftly stop providing support for its services on these older operating systems.
According to Google, Windows PCs that are affected will still have access to Drive through a web browser. However, relying on this method may not be reliable for much longer. Earlier this year, both Google Chrome and Microsoft Edge dropped support for Windows 7 and 8.1, and most other browsers have followed suit. Although Firefox plans to support Windows 7, 8, and 8.1 until September 2024, it's uncertain if support will extend beyond that. As the web version of Google Drive requires newer browser features, it will gradually stop functioning on the last available browser versions for older Windows PCs.

---