Zuckerberg shares AI products to reassure employees of strategy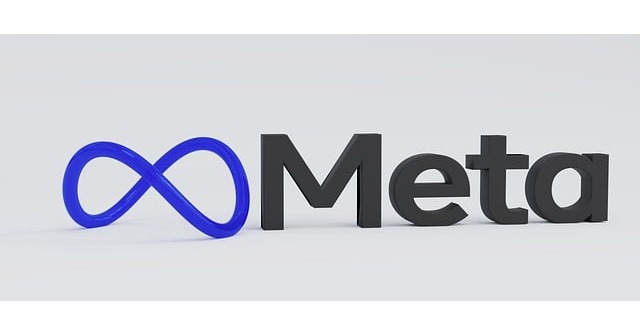 Mark Zuckerberg, in an all-hands meeting, addressed concerns among employees regarding the company's strategy, particularly its focus on artificial intelligence, and revealed new AI-based products.
According to a report by Bloomberg, the CEO announced at the meeting on Thursday that the company's primary focus is on integrating AI into its diverse range of products and the metaverse, a virtual reality platform that Zuckerberg envisions as the future of online connectivity.
According to the report, there's a lot of turmoil happening in Meta. The company recently fired 10,000 employees, and this has left the tech firm without a clear roadmap and has shaken the confidence of its employees regarding the future direction of the business.

Zuckerberg and other executives discussed various AI products during the meeting. These include chatbots for Messenger and WhatsApp known as AI Agents, which have different personas and serve different purposes. Additionally, they introduced an AI-based editing tool called AI Media Editing for Instagram stories, enabling users to enhance their photos using text-based prompts.
The company is also developing internal tools such as AI chatbots for employee communication and feedback, as well as a productivity assistant called Metamate that can handle tasks.
According to The Verge, the company has presented a sneak peek of a new Twitter alternative at the all-hands meeting. This upcoming app will function independently and draw inspiration from Instagram, while also integrating with ActivityPub, a decentralized social media protocol. This integration would potentially enable users of the new app to seamlessly transfer their accounts and followers to other platforms that support ActivityPub, such as Mastodon.

During the meeting, Meta's chief product officer, Chris Cox, referred to the forthcoming app as "our response to Twitter." By leveraging Instagram's account system, the app will automatically populate a user's information. Internally, the app is currently known as "Project 92," but based on internal documents viewed by The Verge, it may be publicly released under the name "Threads."
---