Capgemini, AWS unveil platform to enhance Aircraft lifespan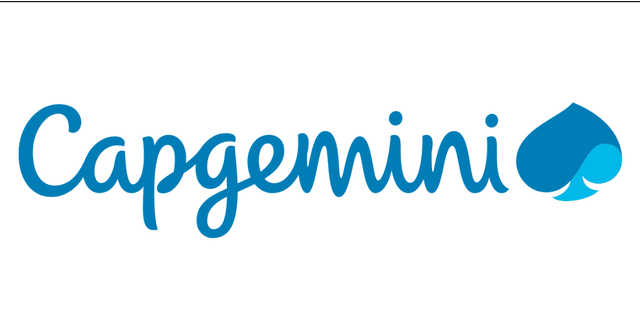 Capgemini and Amazon Web Services (AWS) have joined forces to unveil an innovative technology platform at the International Paris Air Show. The platform uses data analytics and machine learning to improve the lifespan of aircraft parts. This can help airlines and aircraft manufacturers reduce maintenance costs, improve safety, and extend the operational life of their fleets.
The platform has been tailored to cater to the needs of airlines and aircraft manufacturers, aiming to streamline operations, improve safety measures, and reduce maintenance costs.
Lifecycle Optimization for Aerospace utilises a variety of data sources, including sensor data, maintenance logs, and weather information, to create a digital twin of each aircraft component. This innovative approach allows for an in-depth and accurate representation of the aircraft's performance and maintenance needs.

This platform is aimed at speeding up the adoption of circular economy practices in aviation by automating inspections, optimising lifecycle analysis of aircraft parts, and guiding decisions to prolong their lifespan. Leading companies in the aviation sector, such as Air France and Safran, contributed to its development and will be among the platform's early users.
"Circular economy has been at the heart of our strategy for a long time, as we successfully repair and reuse many components from both in-service or retired aircraft," said Vincent Etchebehere, VP Sustainability and new mobilities at Air France.
Through a secure collection of historical data, the platform promotes the reusability of aircraft parts while fostering collaboration among owners, operators, and original equipment manufacturers (OEMs) in the aerospace industry. This collaboration aims to enhance the global utilisation of existing products. Future plans involve expanding the platform's capabilities to include recycling of non-serviceable materials, thereby extracting value from them.

The platform is built on AWS's Cloud infrastructure and is trained in Artificial Intelligence, Machine Learning, and natural language processing based on ASD standards.
This project is funded by the French government as part of the Investments for the Future Program, which has been integrated into France 2030 and is operated by ADEME (the French government agency for energy transition).
---