Spotlight: CXO movements this week (June 24-June30)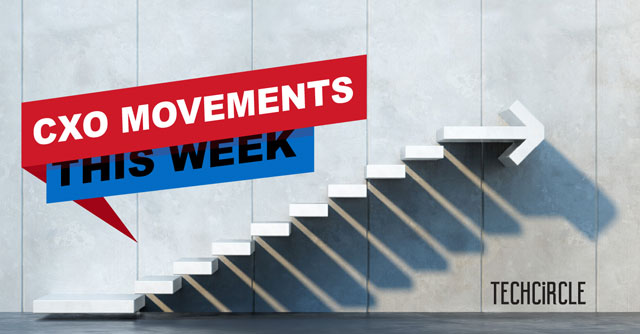 The week (June 24-30) saw only a handful of CXO movements in the tech industry. Non-tech firms like Flipkart-owned Cleartrip, CK Birla Group's HIL and gifting company Ferns N Petals made important tech appointments this week. Movements also happened in open-source artificial intelligence firm Stability AI. Here's the roundup:
Ganesh Ramaswamy joins Cleartrip as chief product and technology officer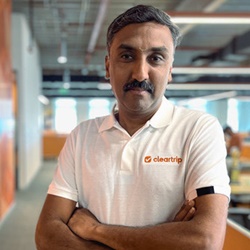 Flipkart-owned Cleartrip, an online travel company, announced the appointment of Ganesh Ramaswamy as the chief product and technology officer. Ramaswamy joins Cleartrip from its parent organisation Flipkart, where he spent four years in the supply chain fulfillment and services group. In the past, he worked at technology firm, Yahoo, leading teams in advertisement systems and data systems. Prior to that, he joined GwynnieBee/Caastle, a clothing-as-a-service startup, where he led teams in data platforms and user retention. He also served as the head of product and engineering at Qikwell, a healthcare startup that was later acquired by healthcare platform Practo. (Read more)

Dilip Kastala, joins CK Birla Group's HIL as CIO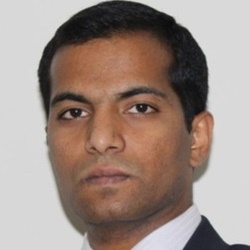 HIL Limited, a group company of $2.8 billion conglomerate CK Birla Group, has appointed Dilip Kastala as its chief information officer (CIO). Kastala joined HIL from Hyderabad-based pharmaceutical company, Dr. Reddy's Laboratories, where he served as vice president and head of digital, information technology, and process excellence for the biologics business. In his new role, Kastala will lead HIL's technology and digital transformation initiatives in the construction sector. A B.Tech in computer science from Jawaharlal Nehru Technological University, Hyderabad and a master's in computer science from Eastern Michigan University, US, Kastala will based in Hyderabad, and will oversee the expansion of HIL's digital and IT initiatives from the corporate office. (Read more)
Ashish Goel joins as Ferns N Petals as chief technology officer

Ferns N Petals has announced the appointment of Ashish Goel as the new Chief Technology Officer (CTO) where he will spearhead the company's technological and digital initiatives. He has a deep understanding of the e-commerce industry and has implemented digital strategies for various renowned brands. He joined FnP from software firm HighRadius where he was serving as VP of Products. Prior he worked at fintech company Ziploan, where he was leading the company's digital initiatives Goel was the co-founder and CTO at Milk Basket, a daily micro-delivery service offering grocery and household needs, where he established and expanded the technology and product team. Before co-founding Milkbaket, he spent close to 15 years in technology, working for BFSI companies and had also co-founded a real-estate start-up Ursqft.
David Ha head of research at the AI firm Stability AI quits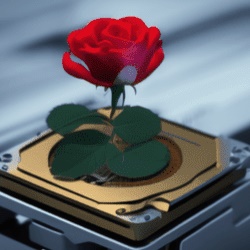 The head of research at the artificial intelligence firm Stability AI, David Ha, has left the company. This is the second high-profile exit from the maker of text-to-image tool Stability Diffusion. The chief operating officer Ren Ito was 'let go' from the company a few weeks back, according to a report by Bloomberg. Ha worked at the Google Brain division before joining Stability AI in October. At Google, his work was focused on generative AI. He has also worked at Goldman Sachs as a managing director. He is an alumnus of the University of Tokyo and the University of Toronto. Apart from Ha and Ito, the vice president of product, Christian Cantrell left the company in March. (Read more)

---