Seven big tech companies acknowledge gatekeeper status under EU law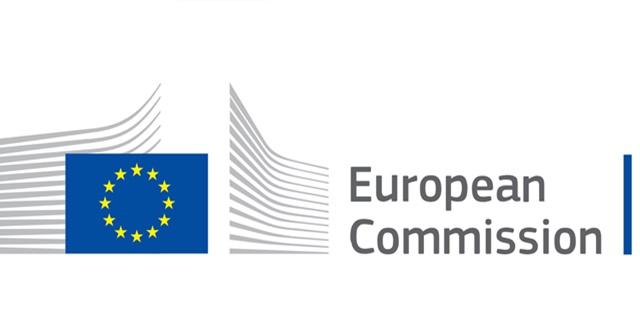 Seven big tech companies have officially acknowledged that they are 'gatekeepers' under the Digital Markets Act in the European Union. The list includes Alphabet, Amazon, Apple, Meta, ByteDance (TikTok), Microsoft, and Samsung.
Under the DMA, introduced in November, companies with more than 45 million monthly active users, and € 75 billion ($82 billion) worth of market capitalisation are considered gatekeepers offering a core platform service.
"Following our review process, official designation will be announced no later than 6 September," tweeted EU commissioner Thierry Breton.

TikTok parent company ByteDance has argued its placement on the list, reported Reuters. Online travel agency Booking.com informed regulators that it expects to be on the list next year.
For context, the DMA seeks to ensure fair play in the market. As per European Commission, "Some large online platforms act as "gatekeepers" in digital markets. The Digital Markets Act aims to ensure that these platforms behave in a fair way online. Together with the Digital Services Act, the Digital Markets Act is one of the centerpieces of the European digital strategy."
The gatekeeper platforms will have to allow third parties to inter-operate within their own services under specific situations. Business owners using these platforms should get access to the data they generate and allow them to promote their offers. These platforms are not allowed to users from uninstalling any pre-installed software. Further, they wouldn't be allowed to track end users outside of the gatekeepers' core platform for targeted advertising.

Violating DMA would result in a fine up to 10% of annual global turnover.
In the context of anti-competition practices, a Reuters report this week said the European Union antitrust watchdog may investigate Microsoft for alleged breach of competition rules. This is in connection with the 2020 complaint filed by the Salesforce-owned messaging app Slack against Microsoft for integrating its workplace chat and video app Teams into Office products.
---