Four out of five strategy leaders to priorities AI, analytics by 2025: Report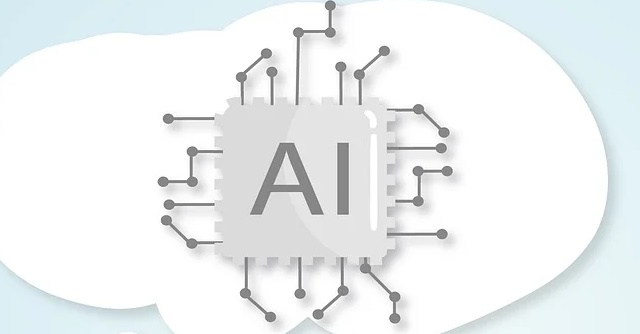 Four out of five strategy leaders believe that artificial intelligence (AI) and data analytics will be crucial for achieving business success in the immediate future, projected a report on 6 July by Gartner. The increasing interest in AI and analytics for more business divisions comes amid the emergence of generative AI in every field, prompting tech services providers to ramp up their offerings to enterprises worldwide.
Generative AI enables the creation of text, images and other formats of media based on databases on which these algorithms are 'trained'. Since the open availability of ChatGPT, an automated chat interface promoted by Microsoft-backed OpenAI, enterprises have been increasingly taking the first steps towards adopting them for their business processes.
On 4 March, Mint reported rising interest from enterprises in exploring the implications of generative AI tools and services for various business process — such as customer relationship management (CRM), sales automation, data analytics, coding and more.

The $245 billion-information technology (IT) services industry of India has also expressed interest, speaking of increasing conversations with clients in this regard. For instance, at Infosys' March quarter and FY23 earnings, chief executive Salil Parekh highlighted an increasing interest among its clients for generative AI services.
Others, such as Tata Consultancy Services (TCS), have also stated rising interest in generative AI—on 29 June, chairman N Chandrasekaran affirmed. On 22 June, Julie Sweet, chief executive of IT services firm Accenture said at a post-earnings analyst call that the company received $100 million of generative AI contracts from clients in four months—showcasing interest in the technology.
Companies have been making announcements, too. On 22 May, TCS announced its GenAI platform, collaborated in partnership with Google's cloud services division. On 6 July, the company also announced a partnership with Microsoft to train 25,000 engineers in the latter's Azure OpenAI solutions, and set up a business unit to address client demand.

Infosys also has a similar offering under its Topaz suite of AI offerings for clients. Fellow large-cap IT services firm Tech Mahindra announced its 'Generative AI Studio', on 6 April.
In a statement as part of the survey, David Akers, director of research at Gartner, said, "Leveraging analytics and AI for more efficient, insightful strategy decisions is one of the biggest challenges and opportunities corporate strategists face this year. For years, strategists have told their businesses: If you want to stay competitive and effective, you need to go digital. Now, they appear ready to apply that guidance to their own workflows."
Data analytics is keeping pace, too. Market researcher Fortune Business Insights projected the global big data analytics market to cross $700 million in valuation, in a report last month.

---