EU announces new transatlantic pact for data transfer with US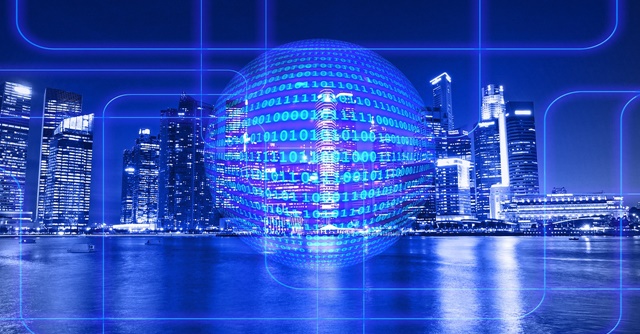 The European Commission has announced a new pact with the United States to transfer personal data. This is the third such pact after Europe's top court annulled the first two. The commission said that the US has taken adequate measures to protect its citizens' personal data.
As per Reuters, the new pact lays down safeguards like limiting access to EU data to what is "necessary and proportionate" and the establishment of a Data Protection Review Court for Europeans.
Reacting to the pact, US President Joe Biden said that it reflects commitments from both Europe and the US to building strong data privacy protections. Further, EU justice chief Didier Reynders, "The principles of the data privacy framework are solid, and I am convinced that we have made significant progress which meets the requirements of the European Court of Justice case law. I am very confident of fighting, defending the new data agreement."

Several companies in the past have been fined by the commission over data transfer to the US. In May, Meta was fined €1.2 billion ($1.3 billion) and ordered to stop transferring data collected from Facebook users in Europe to the United States. The EU data regulators said that the company failed to protect users' personal information from American security services. The ruling was made by Ireland's Data Protection Commission (DPC).
Further, last week seven big tech companies officially acknowledged that they are 'gatekeepers' under the Digital Markets Act in the European Union. The list includes Alphabet, Amazon, Apple, Meta, ByteDance (TikTok), Microsoft, and Samsung. Under the DMA, introduced in November, companies with more than 45 million monthly active users, and €75 billion ($82 billion) worth of market capitalisation are considered gatekeepers offering a core platform service.
---