AI jobs rose 50% to 32,000 open roles in June: Naukri data science head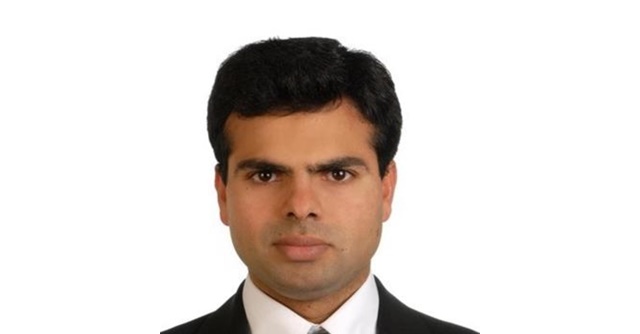 Over 32,000 new job postings for specialists in artificial intelligence (AI) were posted on Naukri in the last month alone, signalling a rise in the demand of niche skills such as full-stack AI engineers. Data shared exclusively with TechCircle by Jatin Thukral, head of data science at the Info Edge-owned job search portal, Naukri, claimed that the total number of job postings for AI skills is "almost 50% higher than six months ago".
The rise in the demand for such jobs comes amid an increasing interest in the field driven by generative AI — a sub-division of AI that involves the ability of tools to process human inputs in plain languages to deliver a wide range of content, including text, images, videos, voice and even code. Interest in generative AI took a sharp uptick with the public rollout of ChatGPT by US-based Microsoft-backed AI firm OpenAI, in November last year.
As ChatGPT became the fastest application to garner 100 million users on its platform within two months of its public availability, enterprises started looking at the field with increasing interest. Now, Thukral said that niche skill demand is rising among companies looking to onboard engineers who can work on this field, as enterprise demand increases.

Speaking about its uptick in the last month, Thukral said, "Demand for full-stack AI scientists has seen a 12% increase between May and June, to 2,854 jobs for the field alone. Additionally, machine learning engineers are also in demand, with the requirement increasing by up to 6% in one month — between May and June.
"There is now an awareness that AI can be a powerful tool. A lot of industries have jumped on this technology. It will be interesting to observe how companies have configured their respective teams and structures in software development, in the context of AI," he further added.
To be sure, a full-stack AI scientist is a data curator, data engineer and AI engineer, all rolled into one position.

Enterprises, too, have increasingly affirmed a rise in demand for generative AI tools and services. On 25 June, Mint reported that Julie Sweet, chief executive of Ireland-headquartered information technology (IT) services firm Accenture, disclosed that the company roped in $100 million-worth generative AI projects in the four months preceding the disclosure of the data during Accenture's post-earnings analyst call on 19 June.
During the June quarter earnings result, homegrown IT services firm Infosys also announced similar initiatives. Salil Parekh, managing director and chief executive of Infosys, said in a post-earnings media conference that the company presently has 80 active generative AI projects, and has trained 40,000 employees to work on such deployments. India's largest IT services firm Tata Consultancy Services said this quarter that it will train 25,000 engineers on generative AI tools and services, while Wipro pledged to train all of its over 2.5 lakh employees on AI fundamentals and responsibility, in the course of the upcoming 12 months.
---